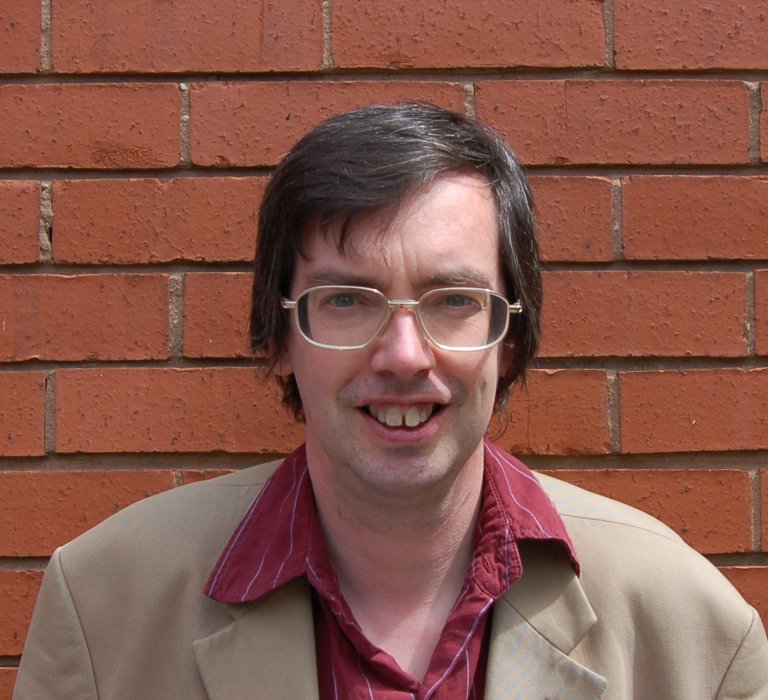 Mr
David
Shield
Professional Specialist
Computer Science
Teaching
COMP517 - Object Oriented Programming
I have been the demonstrator for the programming module on the MSc conversion programme since 2009.
Dave Jackson (the lecturer) provides information about the nuts-and-bolts of programming, and I try to provide guidance as to how best to use these techniques.

Due to the number of exercises involved, the module also involves providing detailed feedback on individual student programs on a very tight timescale - typically 3-4 days between the submission deadline and the provision of feedback. This contribution was recognised via being shortlisted for a Guild award in 2016, and the receipt of a faculty Learning and Teaching award in 2018.