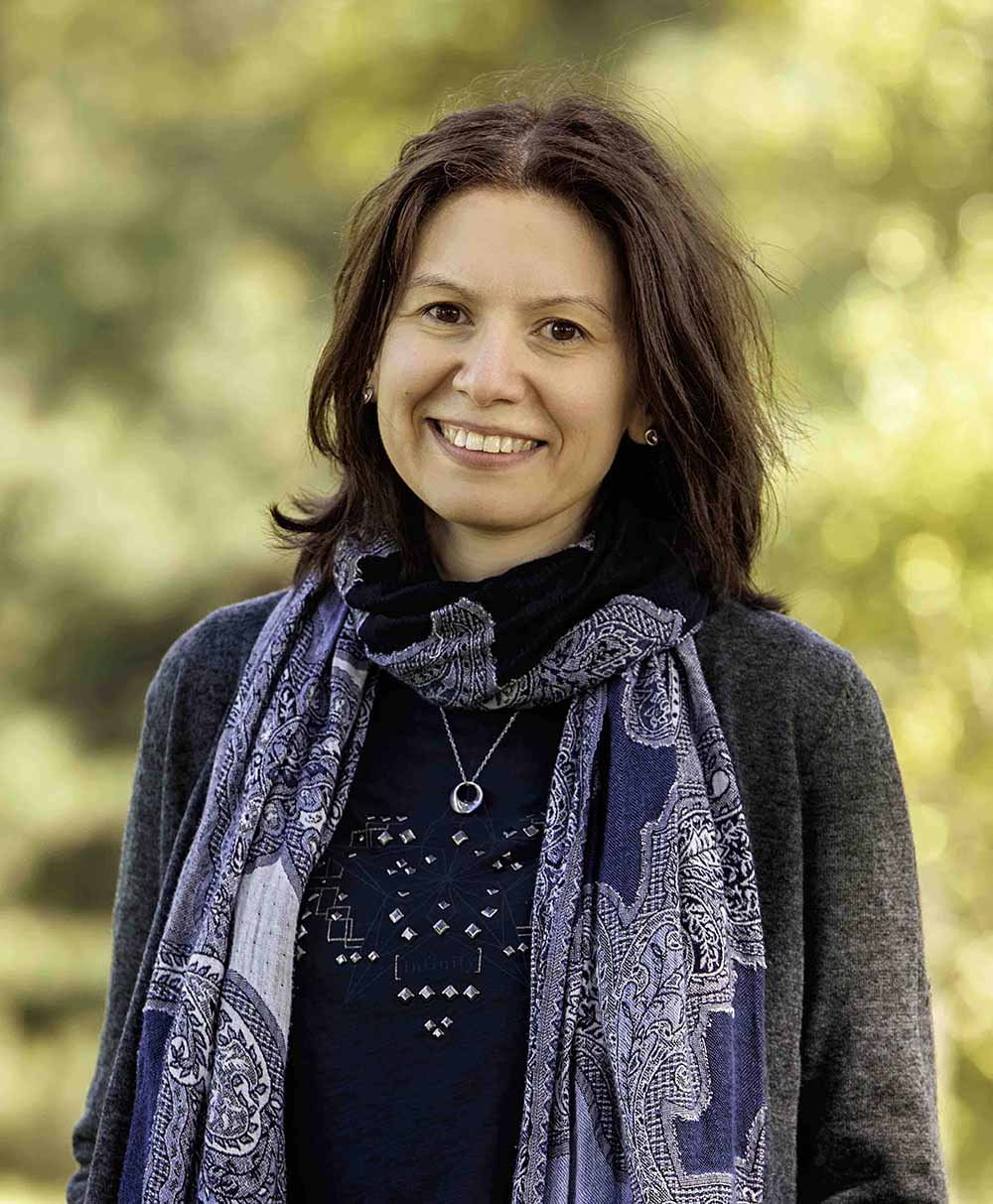 Dr
Ekaterina
Balabanova
Reader in Political Communication
Communication and Media
About
Personal Statement
Katia Balabanova's research interests lie at the intersection of international politics and international communication. Her work has a particular focus on the relationship between news media and politics and her most recent projects have focused particularly on the interplay between media and human rights (including migration and human rights campaigning). Katia's latest book - The Media and Human Rights: The Cosmopolitan Promise - was published by Routledge in 2014.

Another long-term interest is on media coverage of migration in the enlarged Europe. While European integration has meant an intensification of free movement and mobility between nation-states, public attitudes towards outsiders have hardened in many Member States. This work involves several collaborative research projects that are developing new methods to construct cross-country comparative analyses of press coverage. This work aims to identify how, and with what effects, ideas about 'the other' (alongside the migrants themselves) are beginning to flow more freely across the new Europe. Katia is currently working on a book-length multi-country comparative study of media coverage of Europe's migration crisis that tests assumptions about media's role in the rise of populism and threats to liberal norms (non-discrimination, anti-racism, legal obligations towards refugees) in Europe. The book is to be published in the Routledge Studies in Media, Communication and Politics series in 2021.

These two strands of work have developed alongside Katia's long-standing focus on the media's role in humanitarian crises and war and the communication of conflict.

Katia co-organizes the main departmental seminar series on Media, Communication and Politics, which has drawn researchers from across the UK and beyond to discuss issues relating to the developing role of the media in the context of political change.

Prizes or Honours
2013 Top Paper Award (Ethnicity and Race in Communication Division, International Communication Association (ICA) Annual Conference, London, June 2013, 2013)
Certificate in Professional Studies in Learning and Teaching in Higher Education (with Distinction) (University of Liverpool, 2008)