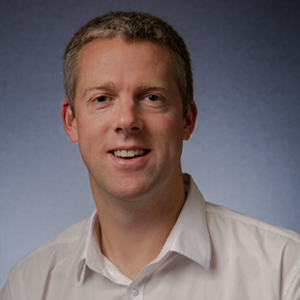 Mr
Rob
Lindsay
MA, PG Cert ODL, AFHEA
Educational Developer
Centre For Innovation In Education
About
Personal Statement
I'm a digital and multimedia expert within the Centre for Innovation in Education. I specialise in:

• Innovative, inclusive digital education
• Immersive learning environments
• Online and distance education
• Student engagement and collaboration

I design bespoke learning environments to facilitate curricular and extra/co-curricular activities. I have previously worked within the department's Digital Resources Team as lead content developer, specalising in video and accessible multimedia production. My interests are in inclusive pedagogies, digital innovations in education, and online collaborative tools and technologies.