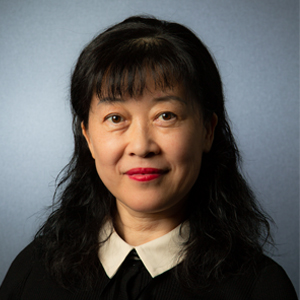 Dr
Anna
Chen
PhD, MEd, BA
Chinese Language and Culture Advisor
Centre For Innovation In Education
About
Personal Statement
I give training for staff, individually and in groups, in Mandarin as well as providing programmes on Chinese culture to departmental staff throughout the University. These workshops are also available for groups of students. I contribute to the CPS scheme and give workshops to CPD, these focus on Chinese education and culture.
My work as part of the Educational Development Division is in undertaking projects with a specific focus on enhancing the student experience including giving advice on issues relating to Chinese students' experiences. I work closely with Students Services for issues concerning international students.
The workshops I present are aimed at widening the staff's appreciation of the essential differences and expectations of students from China. They also explore the basis of intercultural communication.