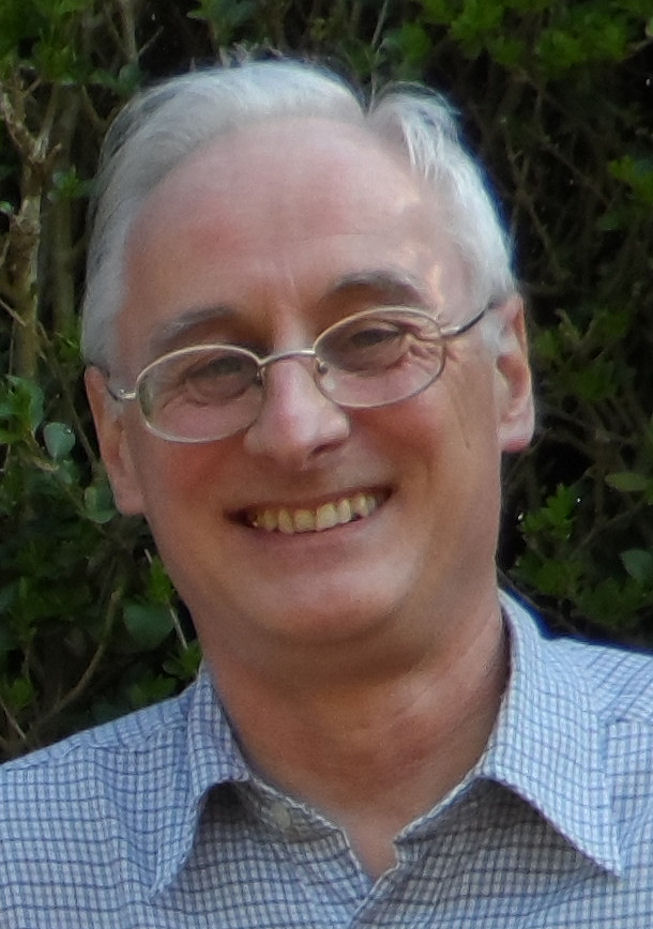 Professor
Harold
Mytum
M.A. D.Phil. F.S.A.
Professor of Archaeology; Director, Centre for Manx Studies
Archaeology, Classics and Egyptology
About
Personal Statement
I am an archaeologist who began excavating whilst at school, and continue to enjoy fieldwork and the excitement of discovery, training students in methods and interpretation through projects in England, Wales, Ireland, and the Isle of Man. I prefer working on initiatives that have an outcome beyond the academic - for local communities or to assist authorities in managing and interpreting the heritage. This approach was first developed in an ongoing connection with the Pembrokeshire Coast National Park at the Iron Age fort of Castell Henllys which is open to the public and has a number of reconstructed buildings based on the excavated evidence we recovered. I am also working with English, Irish and Manx communities on the recording, management and interpretation of their graveyards, and serve on the York Diocesan Advisory Committee. At have been President of the Society for Post-Medieval Archaeology which are promotes the importance of the archaeology of recent times in terms of research, heritage protection and public interpretation.
Prizes or Honours
R.M. Baguley Award for best paper in Proceedings of the Prehistoric Society 78 (with co-author K Murphy) (Prehistoric Society, 2012)
Royal Archaeological Institute and English Heritage Open Lecture Award (Royal Archaeological Institute and English Heritage, 2002)