Confirm and manage your place
Confirm and manage your university place or clearing offer
What do to next if you've received your results or have already been made an offer through clearing.
Discover more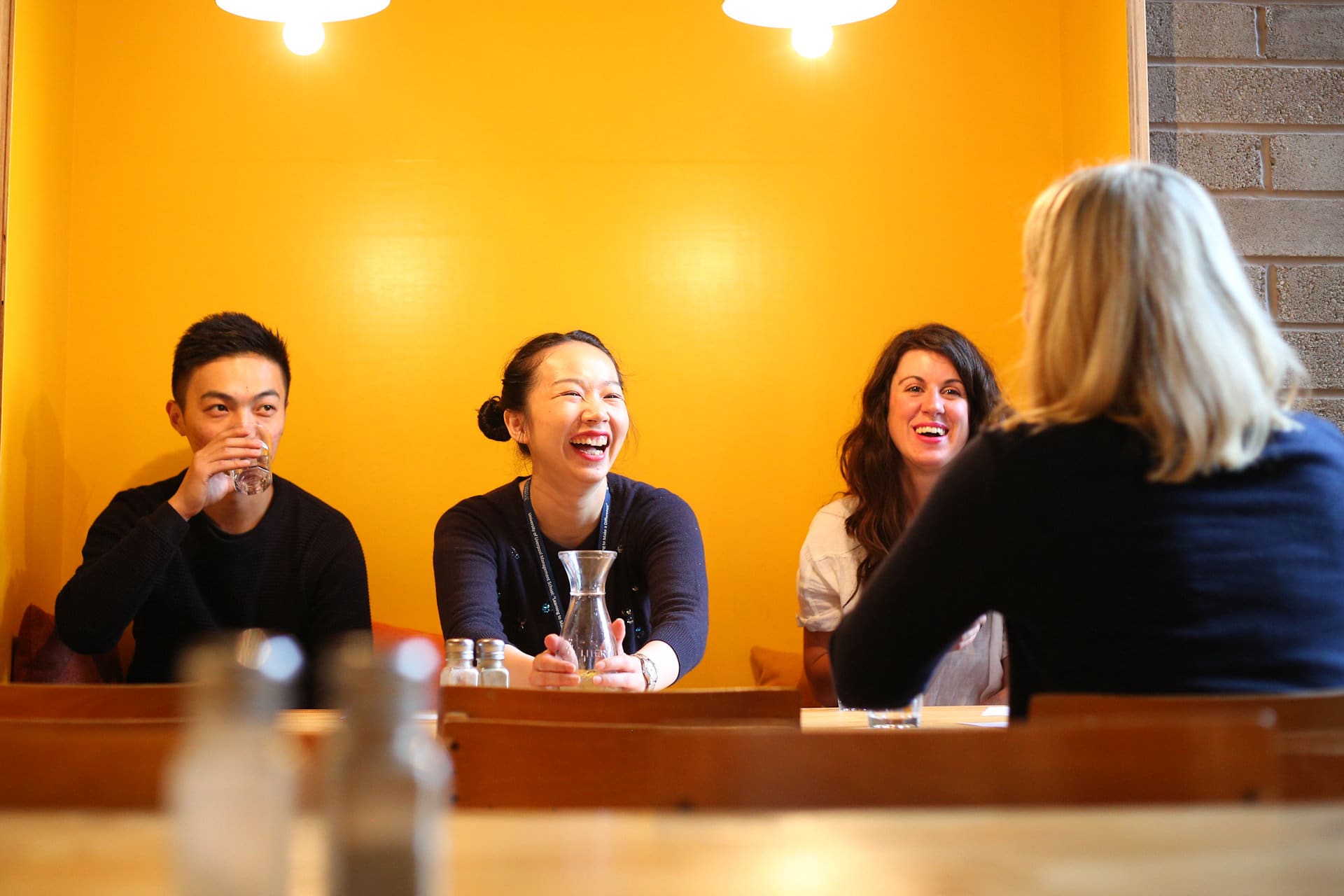 International clearing
International clearing is now closed but you can log into your application, confirm or manage your place, and find information on things like visa applications and accommodation in our International Clearing Hub.
Discover more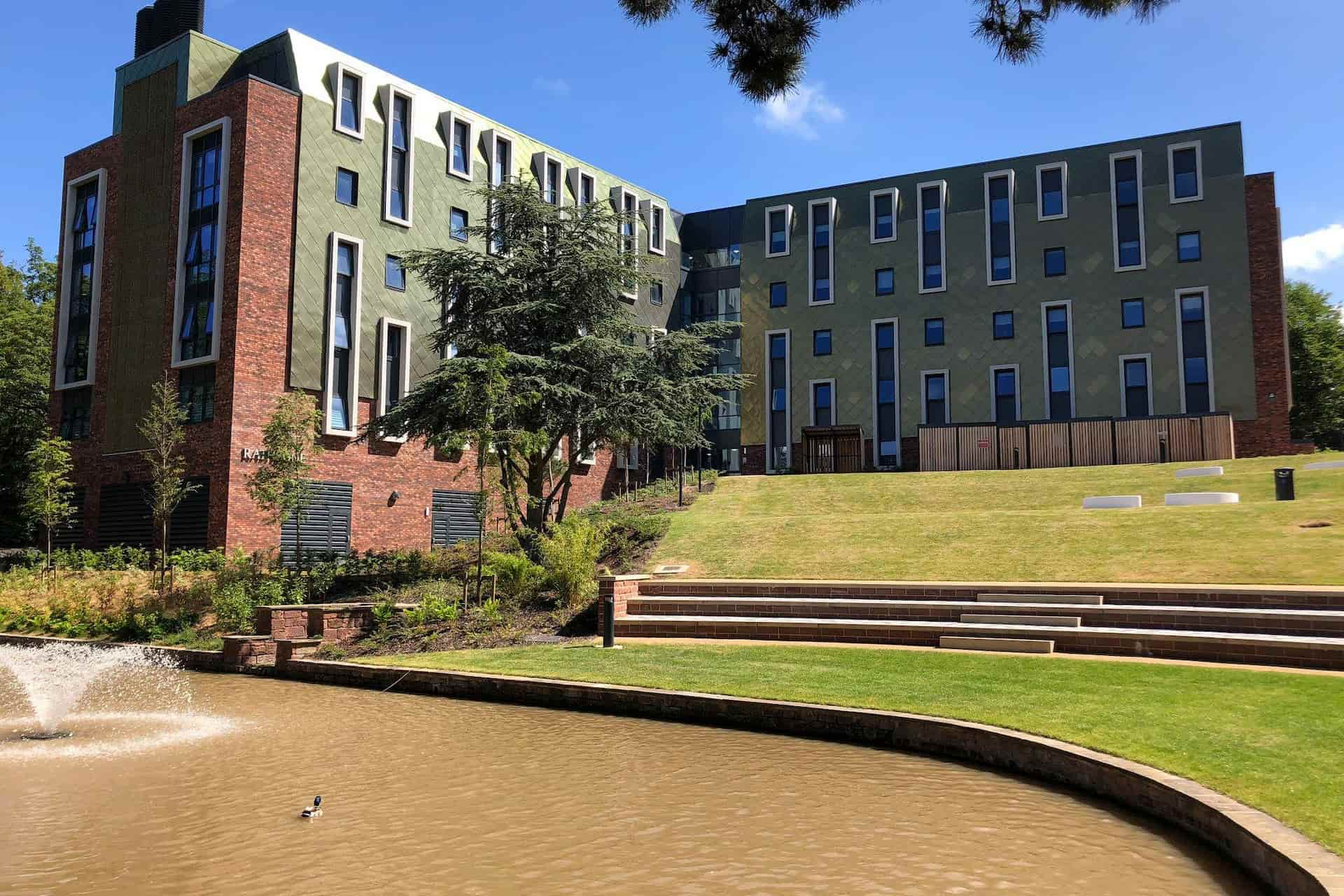 Accommodation guarantee
Clearing applicants are guaranteed accommodation on campus or with a University-approved provider if they apply before the 31 August 2022. Apply now.