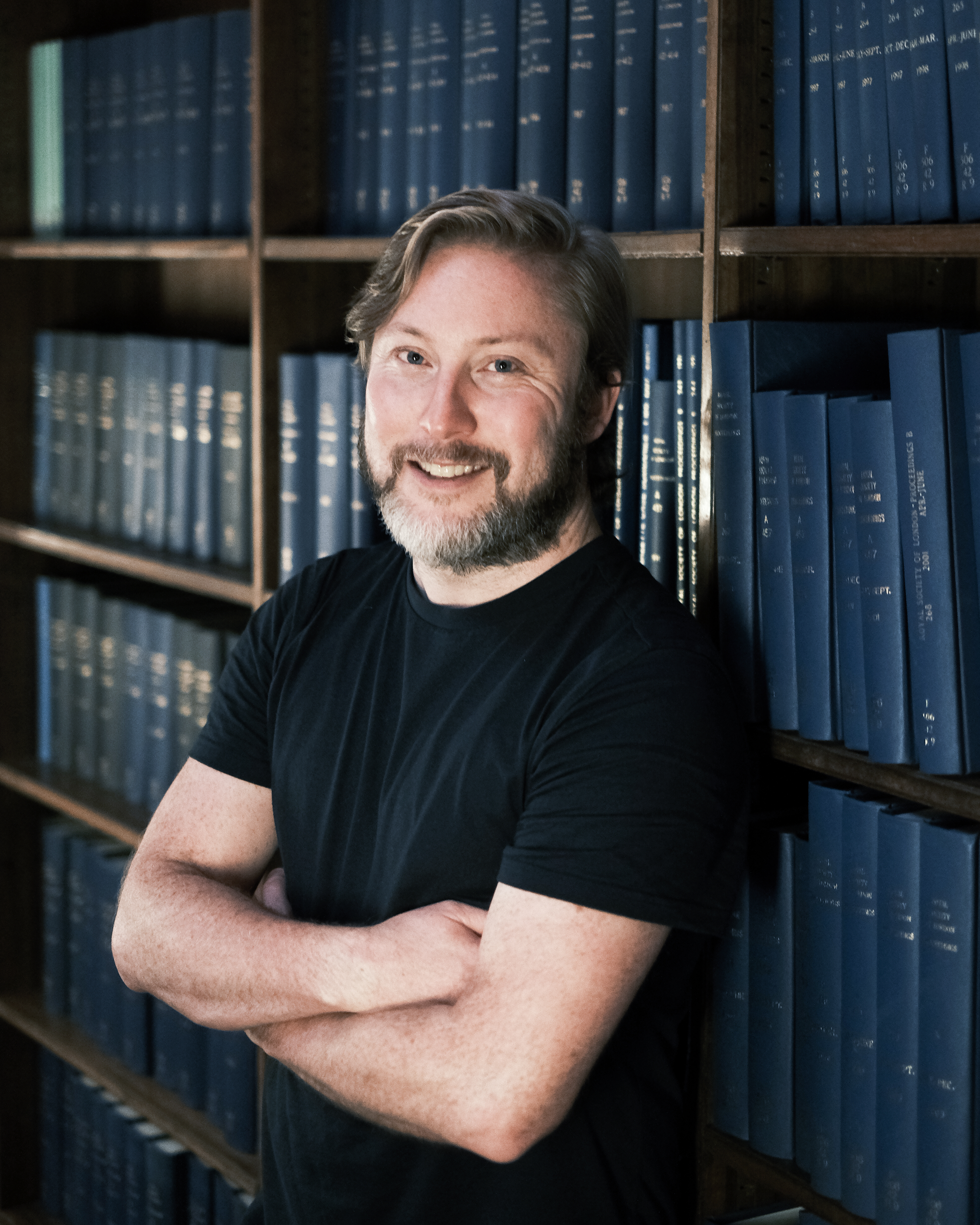 Dr
Andrew
Routledge
Politics
About
Personal Statement
Andrew Routledge is a lecturer in normative political theory and has a background in analytic philosophy. He previously worked at the University of Manchester where he obtained his PhD. The focus of his current research centres on the nature and ethics of humour. This interdisciplinary project looks to examine the role and value of humour in society and the emerging debate around censorship of certain kinds of comedy.

He presently lectures at the University of Liverpool on Introduction to Political Theory, Public Ethics, Foundations in Politics, and Studying Politics Successfully. He is also the Employability Lead for the department.

In addition to his academic work, he is a regular contributor to a variety of public engagement events, speaking regularly around the country on topics across politics and philosophy.