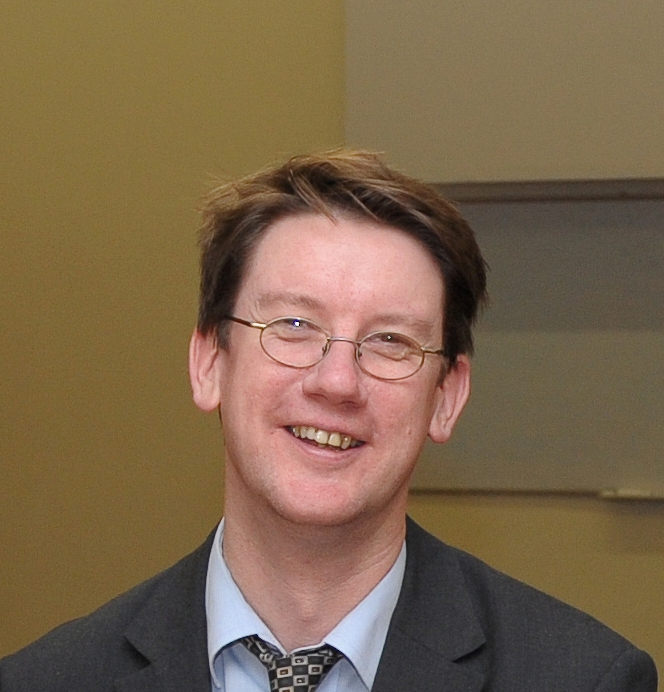 Dr
Mike
Rowe
Lecturer in Public Sector Management
Work, Organisation and Management
Professional Activities
Summary
Much of my research involves active engagement with practitioners. I am currently working with three police forces and have previously worked with local authorities across Merseyside, with other local government agencies and, during my PhD, with the National Audit Office. I have also been involved in smaller projects with the Health and Safety Executive, working with them to improve policy making and to think more critically about the form and role of "health and safety myths" in contemporary society. Furthermore, I volunteer my time with local social enterprises working broadly in the fields of health and wellbeing.

I have been an active participant in the Joint University Council, a learned society that represents and promotes public administration and social work education in higher education institutions. I served as the Treasurer for five years and have previously been Vice Chair of the Public Administration sub committee.
Editorships
Observing Organisations (Series Editor, 2020 - present)
Journal of Organizational Ethnography (Co-Editor, 2012 - present)
European Management Review (Editorial Board Member, 2015 - present)
International Journal of Public Sector Management (Associate Editor, 2007 - 2013)
Teaching Public Administration (Editorial Advisory Board Member, 2012 - present)
Examination Roles
University of Sydney, PhD (2020)
University of Manchester, PhD (2019)
University of Loughborough, PhD (2018)
University of Hertfordshire, DBA (2018)
University of Glasgow, PhD (2017)
Liverpool John Mores University, DBA (2017)
Edge Hill University, PhD (2016)
University of Essex, PhD (2015)
Sheffield Hallam University, PhD (2013)
University of Birmingham, MSc (PGT, 2013)
University of Central Lancashire, BA (UG, 2011)
Nottingham Trent University, PhD (2010)
Liverpool John Moores University, MSc (PGT, 2010)
Organisations I have been associated with
Joint University Council (2014 - present)
Public Administration Committee of the Joint Universities Council for the Social Sciences (2010 - 2013)
President of the European MPA Network (2010 - 2011)
Other Administrative or Committee Roles
ULMS Recruitment, Admissions and Widening Participation lead
Member of the Committee on Research Ethics
Member of the Assessment Appeals Committee.