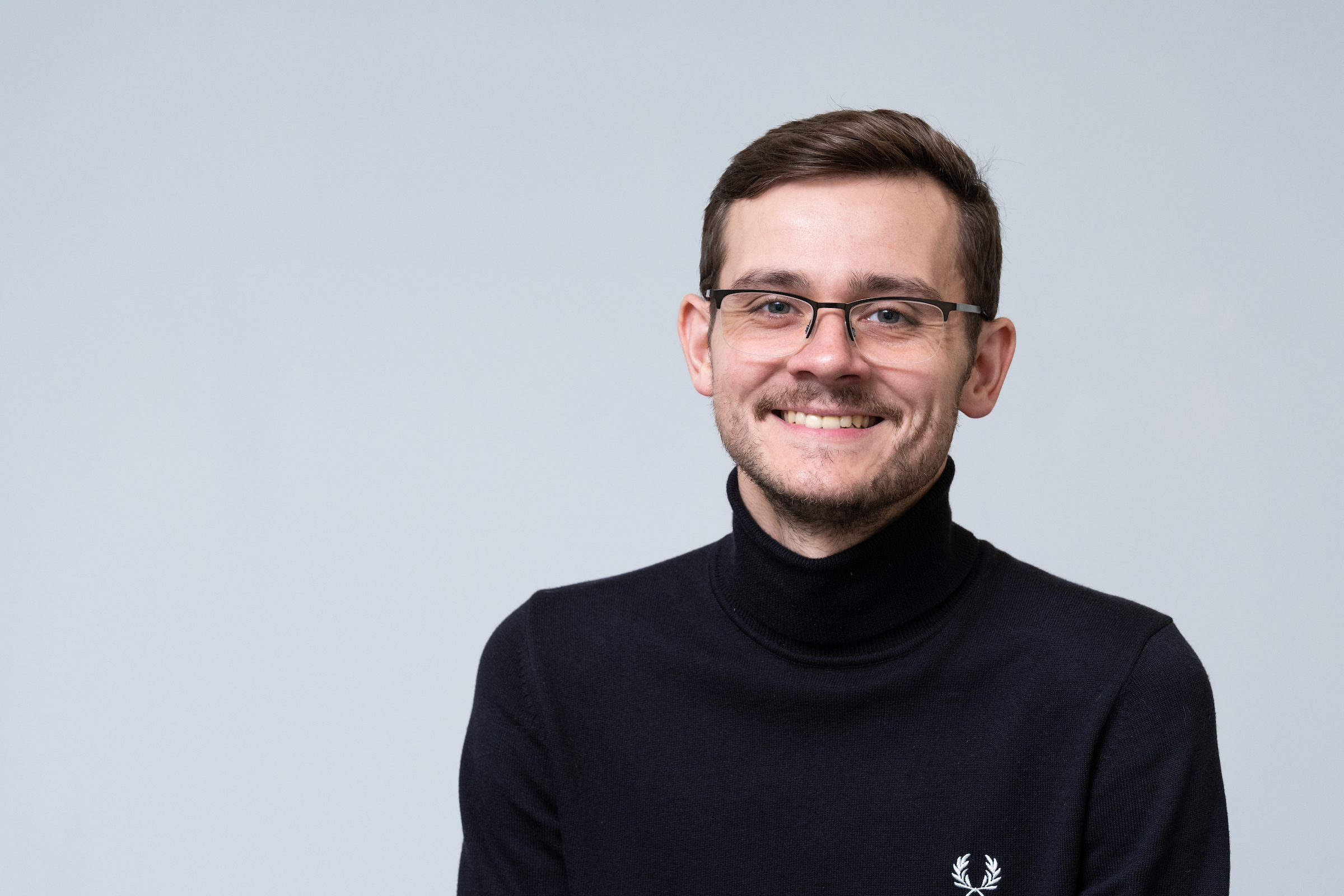 Dr
Michael
Ellington
BA, MSc, PhD
Lecturer in Finance
Finance and Accounting
About
Personal Statement
Dr Ellington is a Lecturer in Finance at the University of Liverpool Management School. His broad research interests include: Bayesian Analysis; Nonlinear Time-series Analysis, Financial Econometrics, Financial Markets and the Macroeconomy, Money and Monetary Policy, Asset Pricing & Trading Volume, and Forecasting.

Mike's current projects are: Dynamic Network Risk, Dynamic Networks in Large Financial and Economic Systems, Real Estate Illiquidity and Returns: A Time-varying Regional Perspective, Search Frictions and Evolving Labour Market Dynamics, and The Empirical Relevance of the Shadow Rate and the Zero Lower Bound.


Mike's previous papers have been published in journals such as Journal of Economic Dynamics and Control, Journal of International Money and Finance, and Journal of Banking & Finance. He has also presented his work at a number of prestigious conferences; as well as the Bank of England. One of his recent publications is also recognised by the Center for Financial Stability of New York.