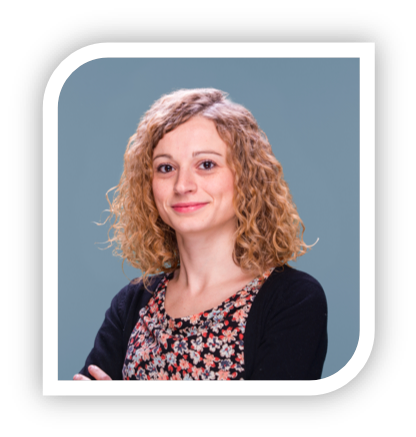 Dr
Mariella
Miraglia
PhD
Reader in Organisational Behaviour/Human Resource Management
Work, Organisation and Management
About
Personal Statement
Mariella Miraglia is a Reader in Organisational Behaviour and Human Resource Management, and Subject Group Director of Research Work, Organisation and Management. Prior to joining the University of Liverpool Management School in 2018, she held a lectureship at Norwich Business School, University of East Anglia, and a post-doctoral fellowship at John Molson School of Business, Concordia University, Montréal, Canada. She obtained her PhD in Organisational Psychology from Sapienza University of Rome, Italy.

Mariella's main research interest pertains to health and attendance in organisations. She investigates the individual and contextual drivers of absenteeism and presenteeism (attending work when sick) in the workplace, their implications for individual well-being, and organisational practices/policies to manage attendance in the workplace. A further stream of her research regards performance management with a special focus on feedback and employee-supervisor interactions at work. In addition, she is interested in bottom-up job re-design initiatives, such as job crafting. Her work has been published in academic journals such as Academy of Management Annals, Human Relations, Journal of Occupational Health Psychology, Human Resource Management, and Journal of Vocational Behavior. She is part of the Editorial Board of Human Relations.

Mariella welcomes enquiries from prospective PhD students interested in researching topics such as presenteeism, health and wellbeing in the workplace.