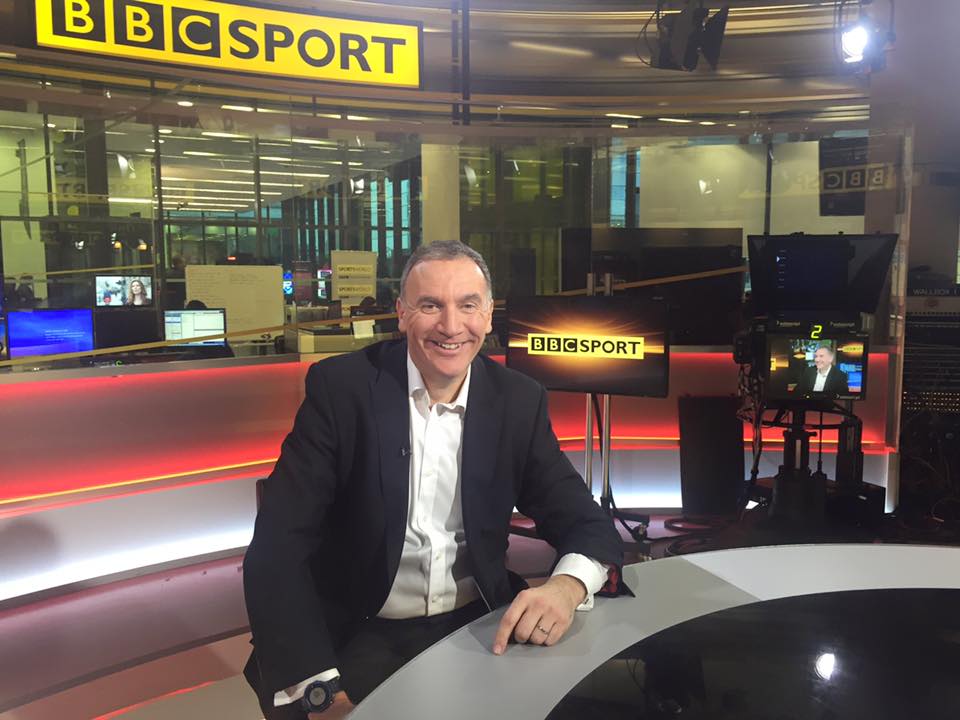 Mr
Kieran
Maguire
B.A.(Econ), FCA, FHEA
Senior Teacher in Accountancy
Finance and Accounting
Teaching
ACFI 116 Financial Modelling
In this module we look at how to predict future financial performance and cash flows based on historic data using a spreadsheet.

We use the shortcuts and functionality embedded within Microsoft Excel to make the work efficient and effective.
Financial Reporting and analysis
Teaching involving the preparation and application of rules for reported financial statements of corporate entities at undergraduate and postgraduate level.