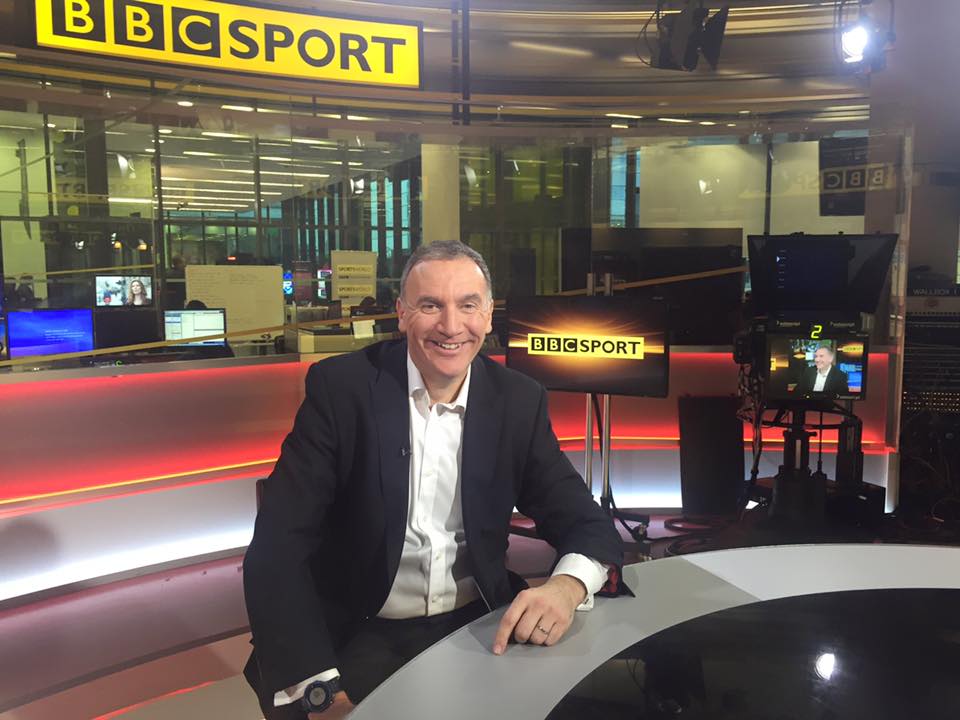 Mr
Kieran
Maguire
B.A.(Econ), FCA, FHEA
Senior Teacher in Accountancy
Finance and Accounting
About
Personal Statement
I'm a chartered accountant who has been involved in financial education since 1989. I specialise in blending digital technology with teaching, have been fortunate enough to win the UK's best finance lecturer award, as well as a number of local teaching and innovation prizes in both Liverpool and Manchester .

Love my football team, The Smiths, my dogs, Marmite, The Jam, Joy Division and my wife (not necessarily in that order).

I have had a number of appearances and interviews on BBC1, BBC News, World Service, Radio 4, Radio 5 Live, TalkSport, as well as local radio and TV stations, and in the printed media world The Times, Sunday Times, The Independent, The Guardian, Liverpool Echo and Manchester Evening News and others talking about general finance and business issues, specialising in sport finance, sports broadcasting rights and the budget.

My aim is to take the fear out of numbers, if you can add 2+2 that's all that is required, the rest is just detail.
Prizes or Honours
Best UK public sector finance lecturer (PQ, 2011)
Best Overall University Lecturer (Manchester Metropolitan University, 2010)
Best Business School Lecturer (MMU Business School, 2009)
Innovation in Teaching and Learning Winner (MMU Business School, 2009)
Innovation in Teaching and Learning Winner (MMU Business School, 2007)