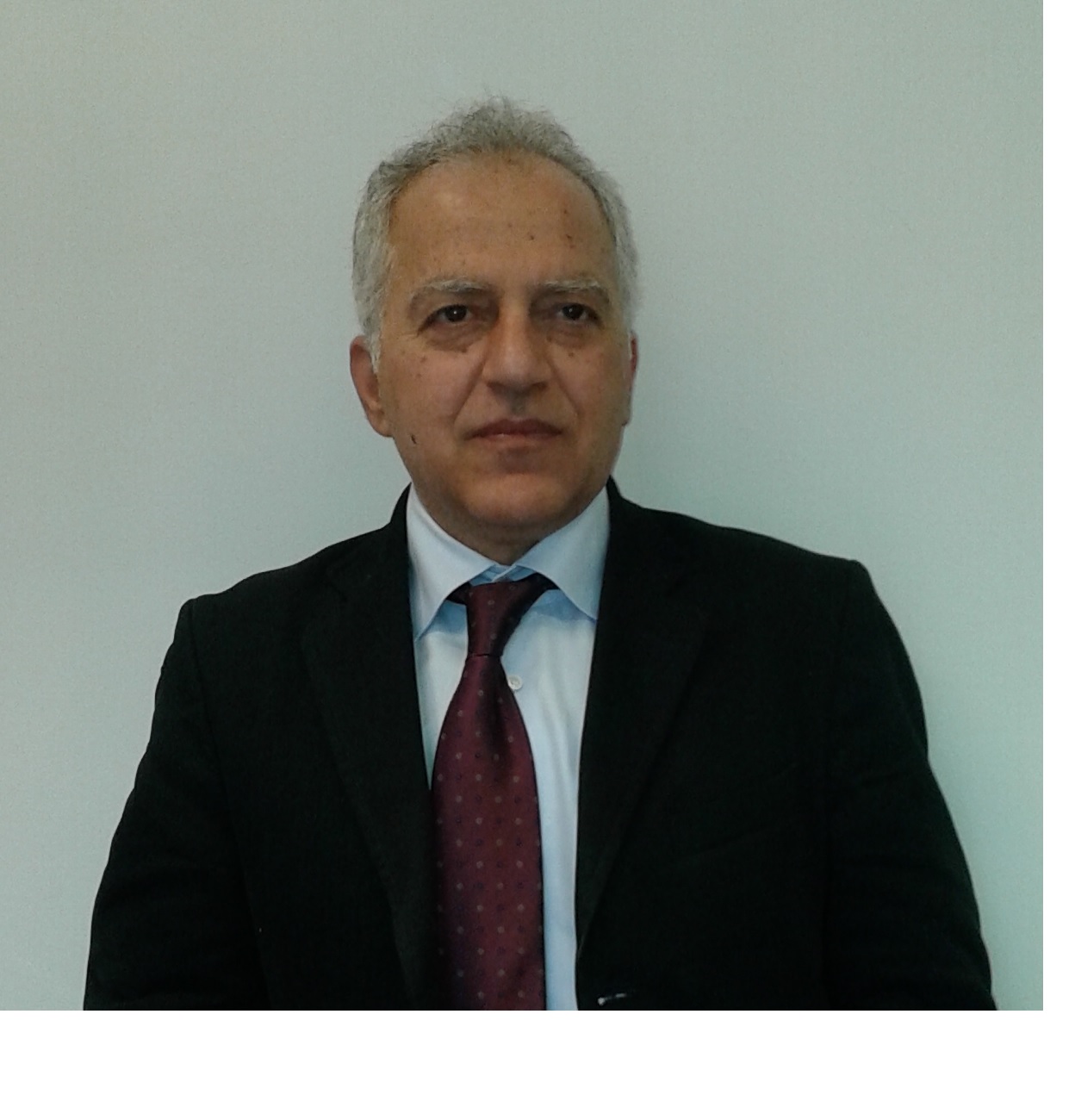 Dr
Fotios
Misopoulos
BA, MSc, PhD (abd)
Senior Lecturer - Director of Studies for the MSc in Project Management programmes
Operations and Supply Chain Management
About
Personal Statement
Fotis is a Lecturer in Project Management at the University of Liverpool Management School and the Director of Studies for the Online MSc in Project Management programme. Before coming to ULMS in 2013, he was a Senior Lecturer at City College - The International Faculty of the University of Sheffield for twelve years. Previous academic roles were taken at various Higher Education institutions in Greece, including a Research Fellowship at the Technological Institute of Thessaloniki, Greece.

He earned his degrees from Indiana University and Ball State University, USA. The knowledge gained from his studies in Computer Science and Logistics had been applied onto practice through consultancy projects for many years in the industry while in USA and Greece.

Fotis' teaching experience is in Project Management, Supply Chain Management, and Information Systems related modules, and taught for more than two decades in a variety of countries, most of them in the South-East European region; that includes an Executive MBA programme delivered in Istanbul, Belgrade, Bucharest, Kiev, and Thessaloniki. He has also acquired substantial experience in e-learning environments.