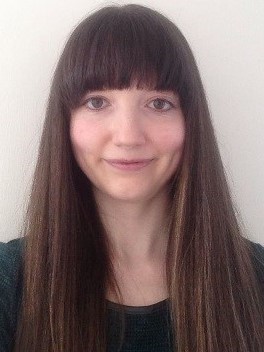 Dr
Emma
Hughes
BSc, MRes, PhD, FHEA, Academic Assoc CIPD
Lecturer in HRM
Work, Organisation and Management
About
Personal Statement
I joined the Management School in August 2018 as a Lecturer in Human Resource Management and I am a Fellow of the Higher Education Academy. Prior to joining ULMS, I completed my PhD in Employment Relations at Bangor University. During my PhD I also worked as a research assistant for Alliance Manchester Business School on a Chartered Institute of Personnel and Development commissioned project. My research interests include employment relations, HRM, comparative HRM/employment systems, workplace partnership/conflict, digitization and diversity and inclusion. My work has been published in journals such as Human Resource Management Review; Economic and Industrial Democracy; Human Resource Management; and Work, Employment and Society. I also use my research interests to engage in wider citizenship activities, including publishing in 'The Conversation' and appearing on BBC Radio Merseyside.

I was awarded the 'CIPD Professor Mick Marchington Applied Research grant' in 2022 to examine the experiences of front-line managers in enacting HRM. The project will run until February 2024. From October 2022 I will be co-investigator on a 3 year ESRC funded project and will become a member of the ESRC peer review college.

I am the Year Tutor for 2nd year Business Management students and I am a member of the ethics committee at the Management School and University level.