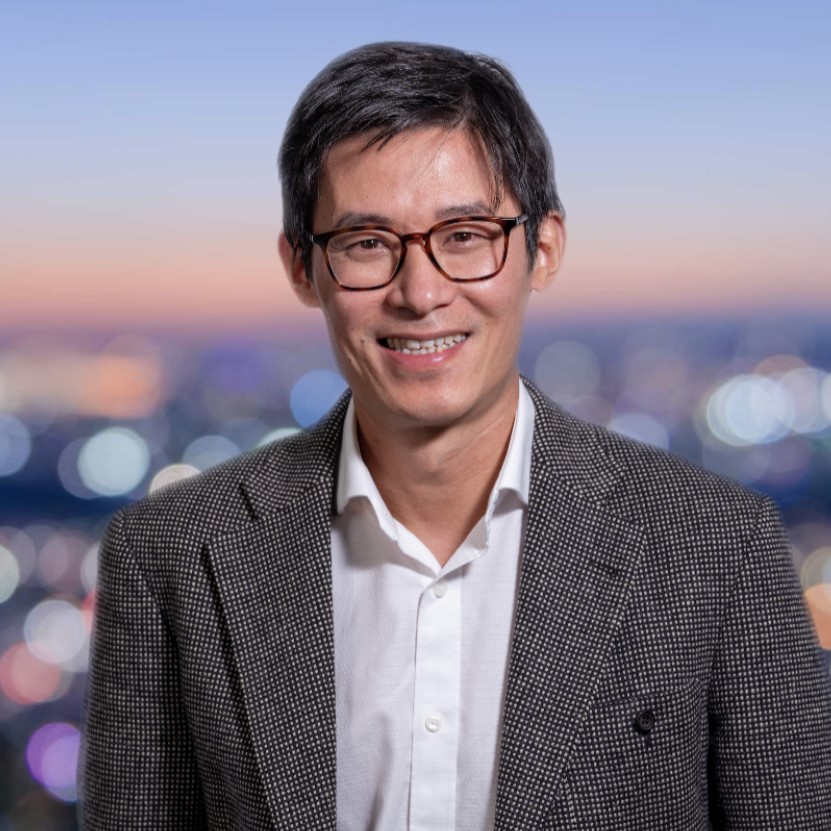 Professor
Charlie
Cai
PhD
Professor of Finance
Finance and Accounting
About
Personal Statement
Charlie X Cai is Professor of Finance at Liverpool University Management School, UK. Before this he was a Professor at Leeds University Business School, UK and before then at Bradford University School of Management, UK. Charlie's research career started from his PhD on the market microstructure of the London Stock Exchange, a research journey that taught him the foundations of financial markets and provided him with solid empirical modelling skills. Since then he has continued his research interest in examining the impact of technology on financial markets (issues such as algorithmic and high-frequency trading) and developed expertise in big data analytic. He subsequently broadened his research interests into asset pricing, corporate governance and banking.
His recent research focus has been in the area of financial technology (fintech) in the emerging market, pricing anomalies around the world and systemic risk in a global context, all of which are significant aspects of today's global financial system. Many of his work has been published in ABS listed 3 and 4-star journals including Journal of Accounting and Economics, Journal of Money, Credit and Banking British Journal of Management and Financial Management. He is currently serving on the editorial board of Accounting and Finance.
Charlie's informed and rigorous approach has benefitted from his active collaboration with scholars from a wide range of academic, industrial and regulatory organisations. He has also worked outside academia as a research consultant, and he is committed to building research links with other disciplines and academic institutions worldwide.