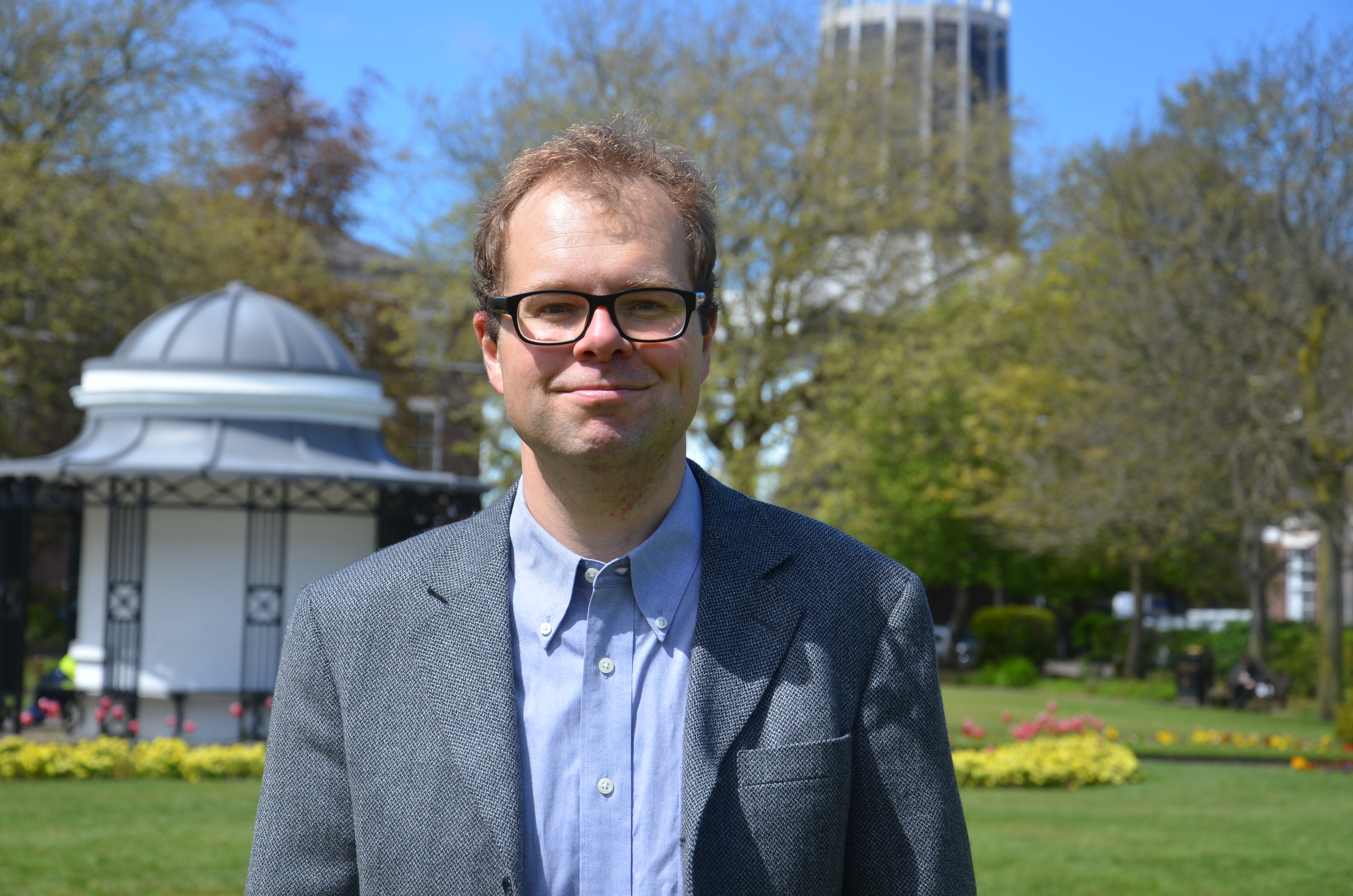 Dr
Andrew
Smith
PhD
Senior Lecturer in International Business
Strategy, IB and Entrepreneurship
About
Personal Statement
I teach about international business and organizational change. My academic research straddles the boundaries of business and economic history on the one hand and strategy and entrepreneurship on the other. I was trained at Queen's University and the University of Western Ontario in Canada and the University of London here in the UK. I have published social-scientific articles in such journals as Business History, Journal of Management Studies, Enterprise and Society, and Journal of Management Inquiry. I am a member of the Academy of Management, the British Academy of Management, the European Group for Organizational Studies, and the Association of Business Historians. In 2019, I was elected to the executive of the MH Division of the Academy of Management. I'm currently the subject group research director for the SIBE group within the management school. I joined Liverpool's management school in 2014 and previously worked a universities in the UK and Canada. My pre-academic work was largely in sales and the art of persuasion.

I'm a proud dual citizen of both the United Kingdom and Canada and believe that as management academics we have a strong obligation to use our research talents to make our local communities, nations, and the world better places. I believe that academics in management schools should work closely with private companies and I would welcome the opportunity to collaborate with firms of various sizes, particularly but certainly not exclusively in the two countries to which I owe allegiance. I also welcome the opportunity to work with law firms and have acted as an expert witness in a constitutional court case that had important business implications. I frequently reflect on how I can be of service to society and to the taxpayers and other stakeholders who support the research and teaching that I love. My research is often focused on making a theoretical contribution but I am of the firm conviction that there is nothing so practical as a good theory and that the very best theoretical work done in management schools can be profitably put to work in firms that are operating in a competitive market.

I welcome enquiries from prospective doctoral students . Feel free to email me.