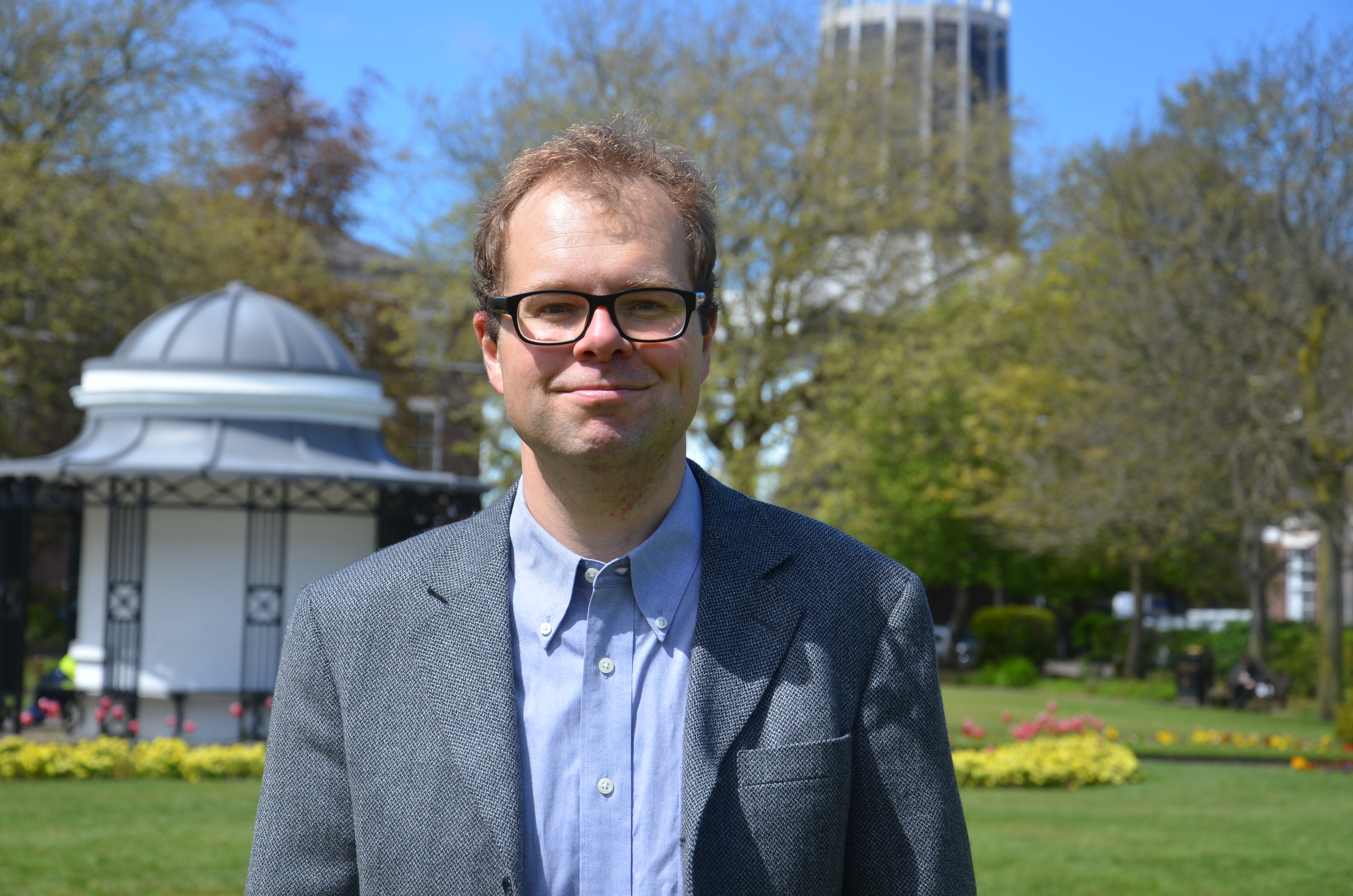 Dr
Andrew
Smith
PhD
Senior Lecturer in International Business
Strategy, IB and Entrepreneurship
About
Personal Statement
I teach about international business and organizational change. My academic research straddles the boundaries of business and economic history on the one hand and strategy and entrepreneurship on the other. I was trained at Queen's University and the University of Western Ontario in Canada and the University of London here in the UK. I have published social-scientific articles in such journals as Business History, Journal of Management Studies, Enterprise and Society, and Journal of Management Inquiry. I am a member of the Academy of Management, the British Academy of Management, the European Group for Organizational Studies, and the Association of Business Historians. In 2019, I was elected to the executive of the MH Division of the Academy of Management. In the academic years 2019-2022, I was the subject group Research Director for the SIBE department within the management school. In the role, I would worked with the HoD and the Director of Education to manage research activities in a period that coincided with the pandemic and our REF submission. I joined Liverpool's management school in 2014 and previously worked a universities in the UK and Canada. My pre-academic work was largely in sales and the art of persuasion.

I'm a proud dual citizen of both the United Kingdom and Canada and believe that as management academics we have a strong obligation to use our research talents to make our local communities, nations, and the world better places. Capitalism and democracy are imperfect systems, as Winston Churchill famously acknowledged, but they have improved the world over the last few centuries. One of the many happy outcomes of the wealth explosion that followed the Industrial Revolution is that I am paid to teach and write about topics that I find very interesting, a state of affairs my ancestors would have found astonishing. I hope that my research will contribute to the continuation of economic and social progress in its own a modest way.

I believe that academics in management schools should work closely with private companies and I would welcome the opportunity to collaborate with firms of various sizes, particularly but certainly not exclusively in the two countries to which I owe allegiance. I also welcome the opportunity to work with law firms and have acted as an expert witness in a constitutional court case that had important business implications. I frequently reflect on how I can be of service to society and to the taxpayers and other stakeholders who support the research and teaching that I love. My research is often focused on making a theoretical contribution but I am of the firm conviction that there is nothing so practical as a good theory and that the very best theoretical work done in management schools can be profitably put to work in firms that are operating in a competitive market.

I welcome enquiries from prospective doctoral students. Feel free to email me!