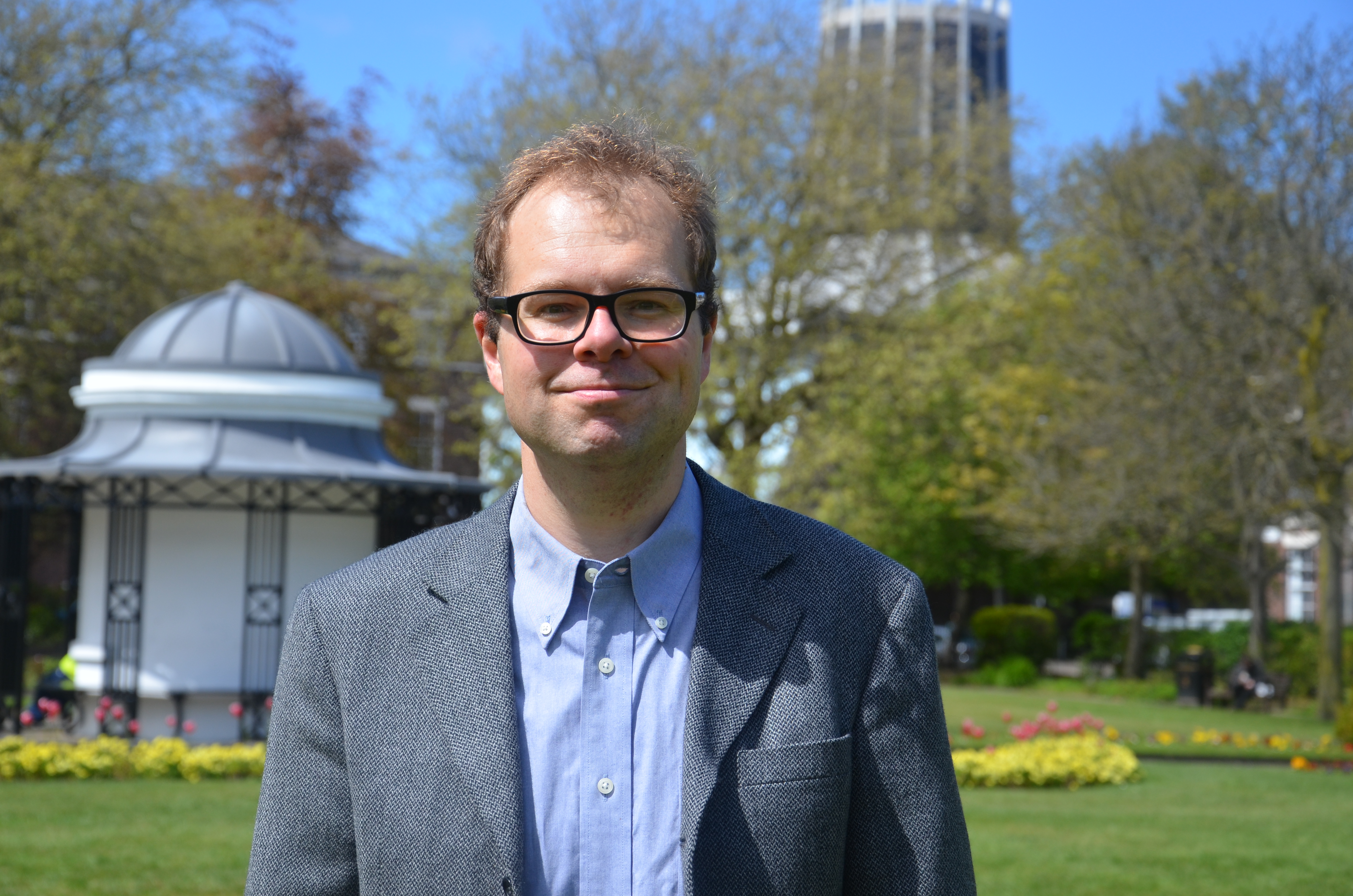 Dr
Andrew
Smith
PhD
Senior Lecturer in International Business
Strategy, IB and Entrepreneurship
Biography
Personal Statement
I teach about international business and organizational change. My core research interests centre on the evolution of business and financial institutions, the development of international business, corporate governance, and political economy. Another strand of my research looks at the impact of socially-constructed identities on firms. An additional research area is the relationship between business and the natural environment. Empirically, my research is on firms that have operated in the North Atlantic region and in East Asia. My research is informed by diverse theories, including concepts taken from strategic management, behavioural economics, post-colonial theory, International Political Economy, and Austrian economics. My preferred research methods are qualitative and include the use of corporate archives.


My first book, which was published in 2008, was on the role of British financiers in the genesis of the Canadian constitution. This book was an outgrowth of my PhD work, which was conducted at a Canadian university. My second book was a co-edited collection on the history of entrepreneurship in Canada. My third book, which was published in 2014, is an edited collection on globalization and Canadian business that aimed to use to historical evidence to test various claims about optimum policy mix for nations seeking to manage their relationship to the global economy. My more recent research has included articles on the history of Unilever and HSBC, race relations within multinational firms, the evolution of cashless payment technologies in Hong Kong, and the relationship between corporate governance and contemporary debates about economic inequality. I have also published articles and book chapters on topics such as the taxation, fisheries regulation, ethnicity and international capital flows, race and business, entrepreneurship, and banking regulation history. I am currently editing a book on the impact of the First World War on the strategies of international firms. It will be published by Routledge in early 2016.

I am currently working my colleague Dr Jennifer Johns on a research project about FabLabs and the so-called maker movement. We are looking at the circulation of knowledge in various national contexts.

I am a member of the British Academy of Management, the European Group for Organizational Studies, the Business History Conference, and the Association of Business Historians.

I believe that academics in management schools should work closely with private companies and I would welcome the opportunity to collaborate with firms of various sizes. I also welcome the opportunity to work with law firms and have acted as an expert witness in the past.

I welcome enquiries from prospective doctoral students interested in researching business history, international political economy, and the evolution of global economic institutions. Feel free to email me.

---