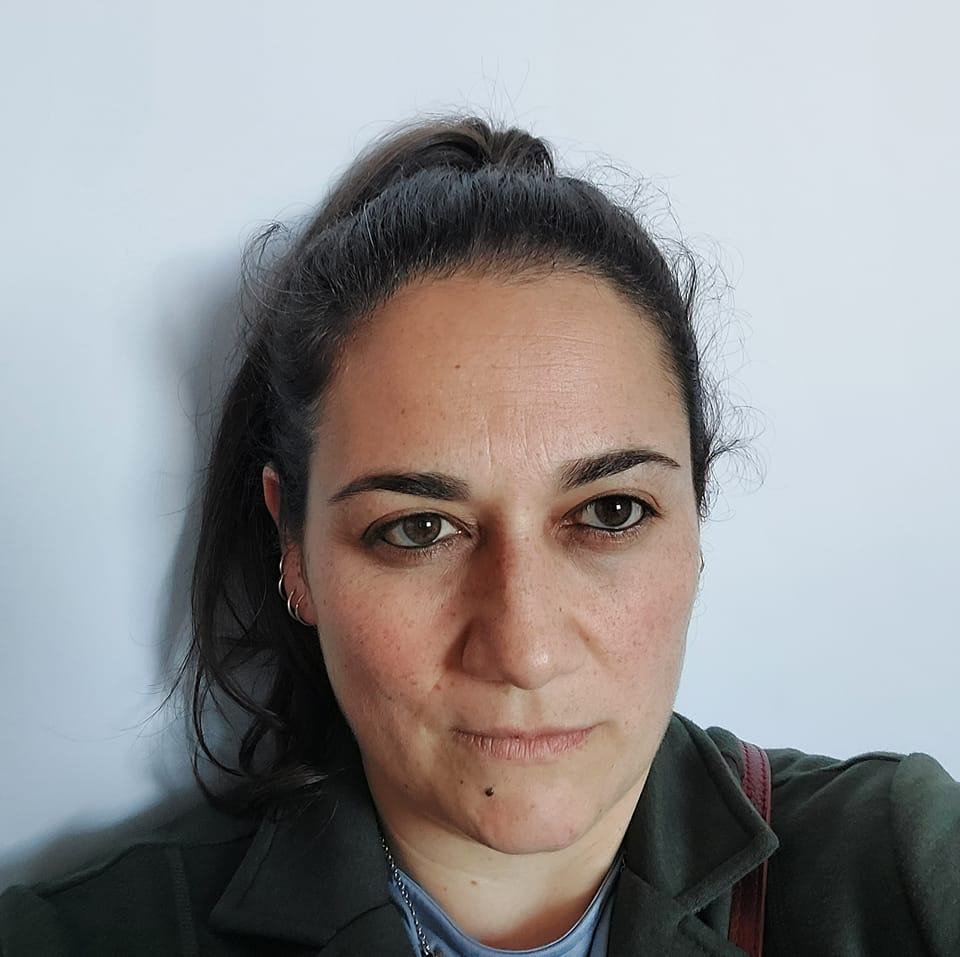 Dr
Rosalba
Biasini
BA Hons, MA, D.Phil., MA ITALS, PGCert
Lecturer in Italian
Languages, Cultures and Film
About
Personal Statement
I joined the Department in 2013. I am a Lecturer in Italian and the current Subject Lead for Italian. I teach Italian language and culture in all years, at all levels, and I contribute to the teaching of Italian literature in Year 1 cultural modules (ITAL120 and WLIT101).
I graduated in Classics and Italian in my home town, L'Aquila (Italy). In 2001 I moved to Britain, where I studied at the universities of Leeds (Erasmus exchange) and Manchester (MA in Translation Studies). I then completed my D.Phil./PhD in Modern Languages at Oxford, with a thesis on Italian partisan writer Beppe Fenoglio (1922-1963) and the presence of the epic mode in his "Il partigiano Johnny" (Johnny the Partisan, post. 1968).
I hold an MA in Teaching Italian as a Foreign Language (ITALS, Venice, Ca' Foscari, 2013) and a PGCert (Liverpool, 2016).
Prior to my appointment at Liverpool, I taught at the University of Oxford and at the European School of Culham, Oxfordshire.