Study with Us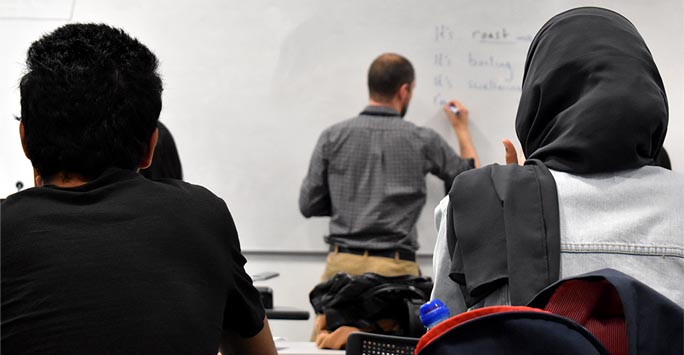 Study with Us
See what, and how, you study on the ISS.
Contact Us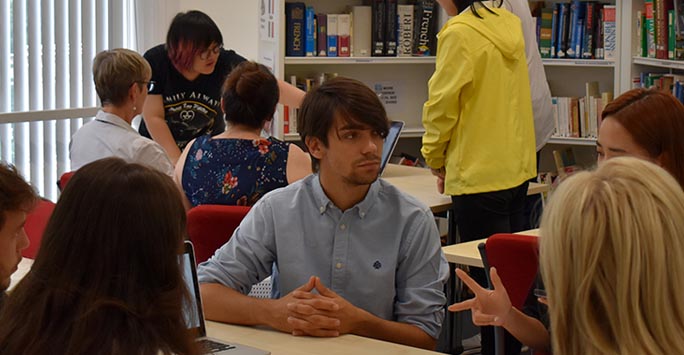 Get in Touch
Say Hello, Ask a Question, or Set Up a Call
Social Programme
Social Programme
Liverpool has a unique culture and our social programme will open the door for you.
Discover more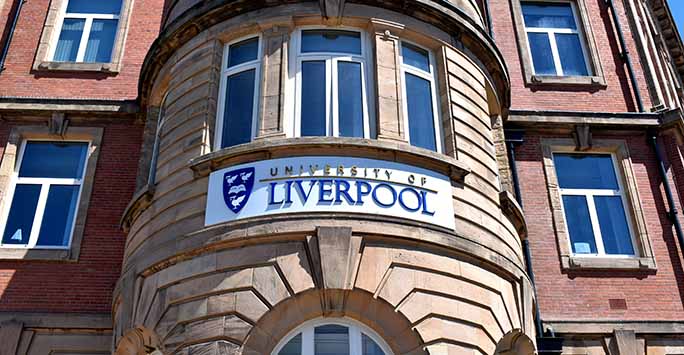 Join us on social media
Follow us on your channel of choice as we share inside knowledge about Liverpool and the ISS so you are ready for your summer as a Scouser!