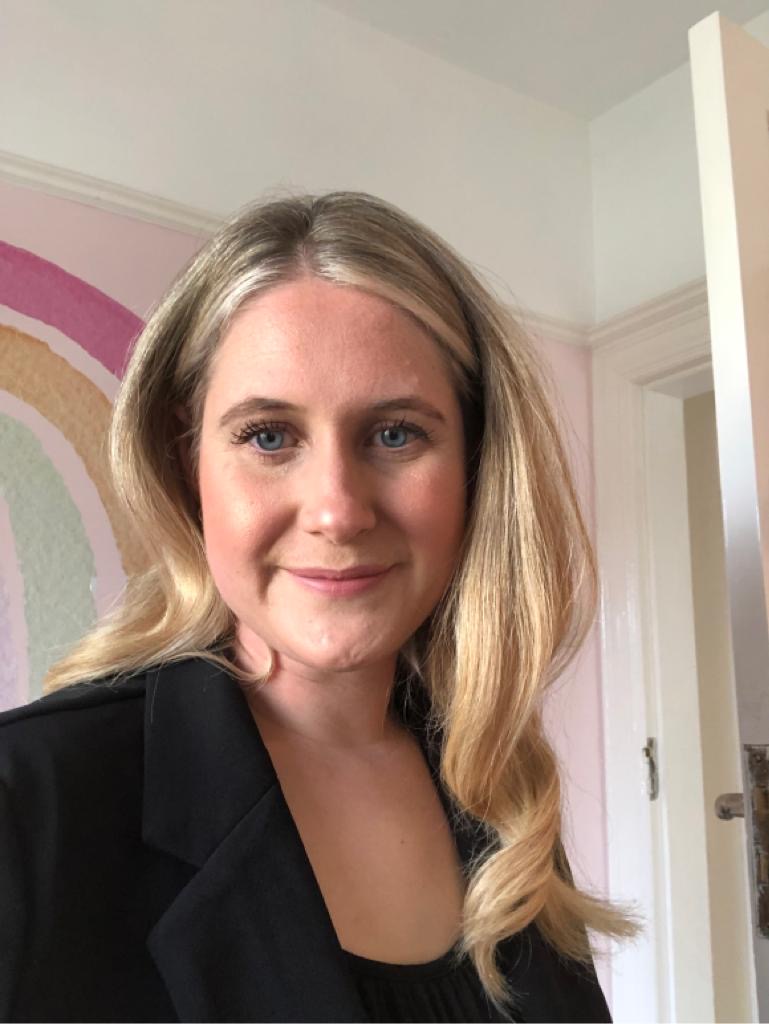 Mrs
Rebecca
Prescott
Management Services Co-ordinator
School of Environmental Sciences
About
Personal Statement
I am the primary contact for the Dean and Head of Operations providing support as their PA.
I have a team of three members of staff with one vacancy at the moment.
I am the Chairperson for the newly formed Wellbeing Committee and I am working on developing training and wellbeing activities for all our staff and PGR students.
A large part of my role is focused on the staff within the School and making sure that everyone has everything they need, from onboarding through to offboarding.
In addition to the above i am responsible for organising school events such as away days and forums, I also provide support for conferences.