Dr
Nicoletta
Leonardi
B.Sc.Eng., M.Sc.Eng., Ph.D., FHEA
Senior Lecturer
Geography and Planning
Research
NUMERICAL MODELS FOR COASTAL HYDRODYNAMICS AND SEDIMENT TRANSPORT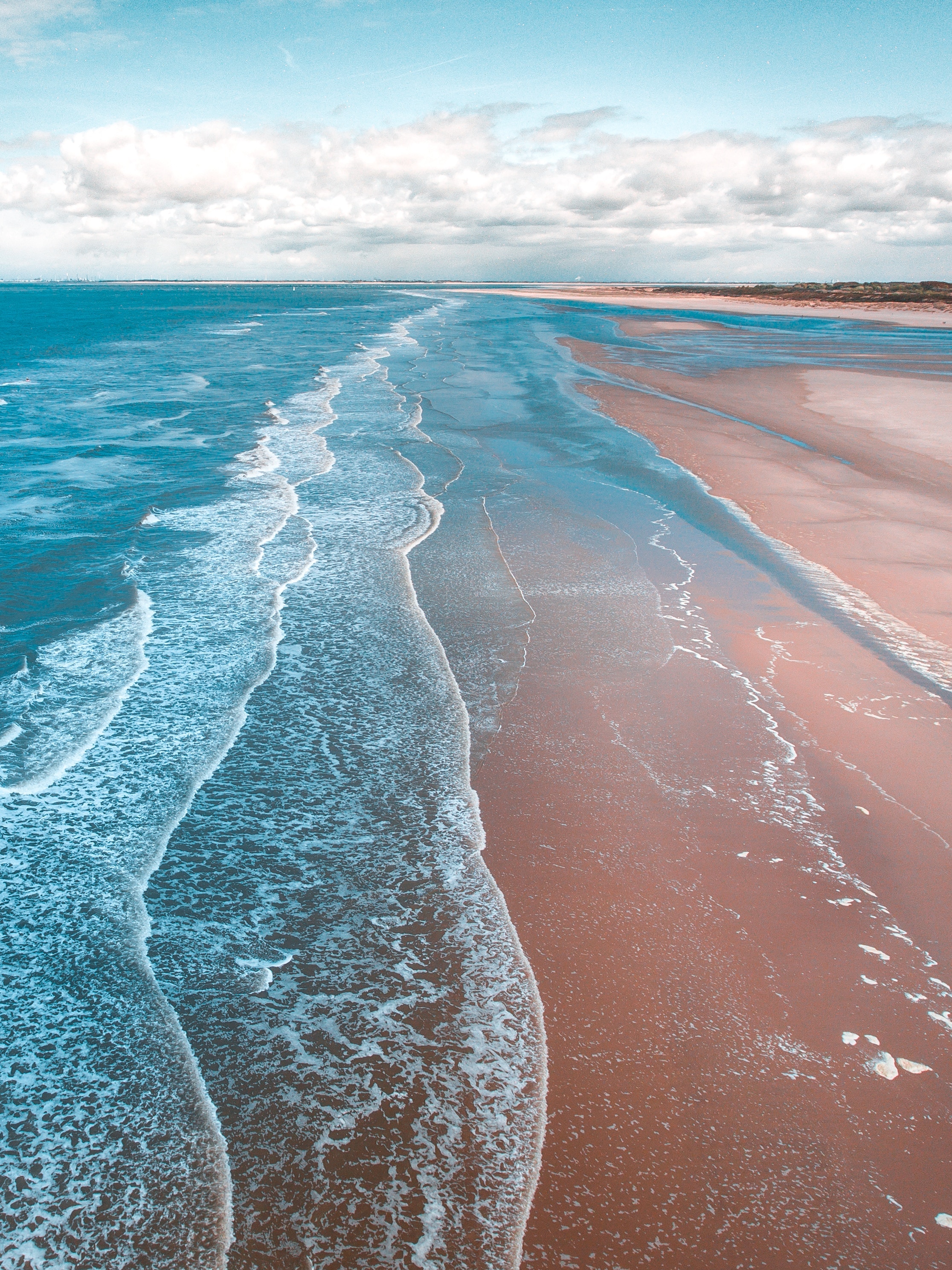 Most of Nicoletta's research uses computer models such as Delft3D, ROMS or self-developed codes to investigate coastal hydrodynamics, sediment transport processes, and coastal vulnerability to climate change. She also participated to several field campaigns (e.g. Apalachicola River Delta, Yangtze River estuary, Ribble Estuary, Mississippi River) for the collection of hydrodynamic and geomorphological measurements to be used in combination with computer models.

IMPACT OF HURRICANE SANDY ON THE SALT MARSHES OF CHINCOTEGUE BAY, VIRGINIA, AND BARNEGAT BAY
I am working with the United States Geological Survey to understand salt marsh resilience to violent storms and hurricanes, and to develop new numerical models and routines for wetlands erosion and sediment transport processes.
We are using the numerical model COAWST (ROMS+SWAN+WRF) to model wetlands behaviour under different wave climate and storms conditions. (Cooperative agreement with US Geological Survey, Woods Hole Science Centre, Boston University, University of Liverpool; with Sergio Fagherazzi (BU), and Neil Kamal Ganju (USGS)).

BLUE-Coast PHYSICAL PROCESSES AND COASTAL RECOVERY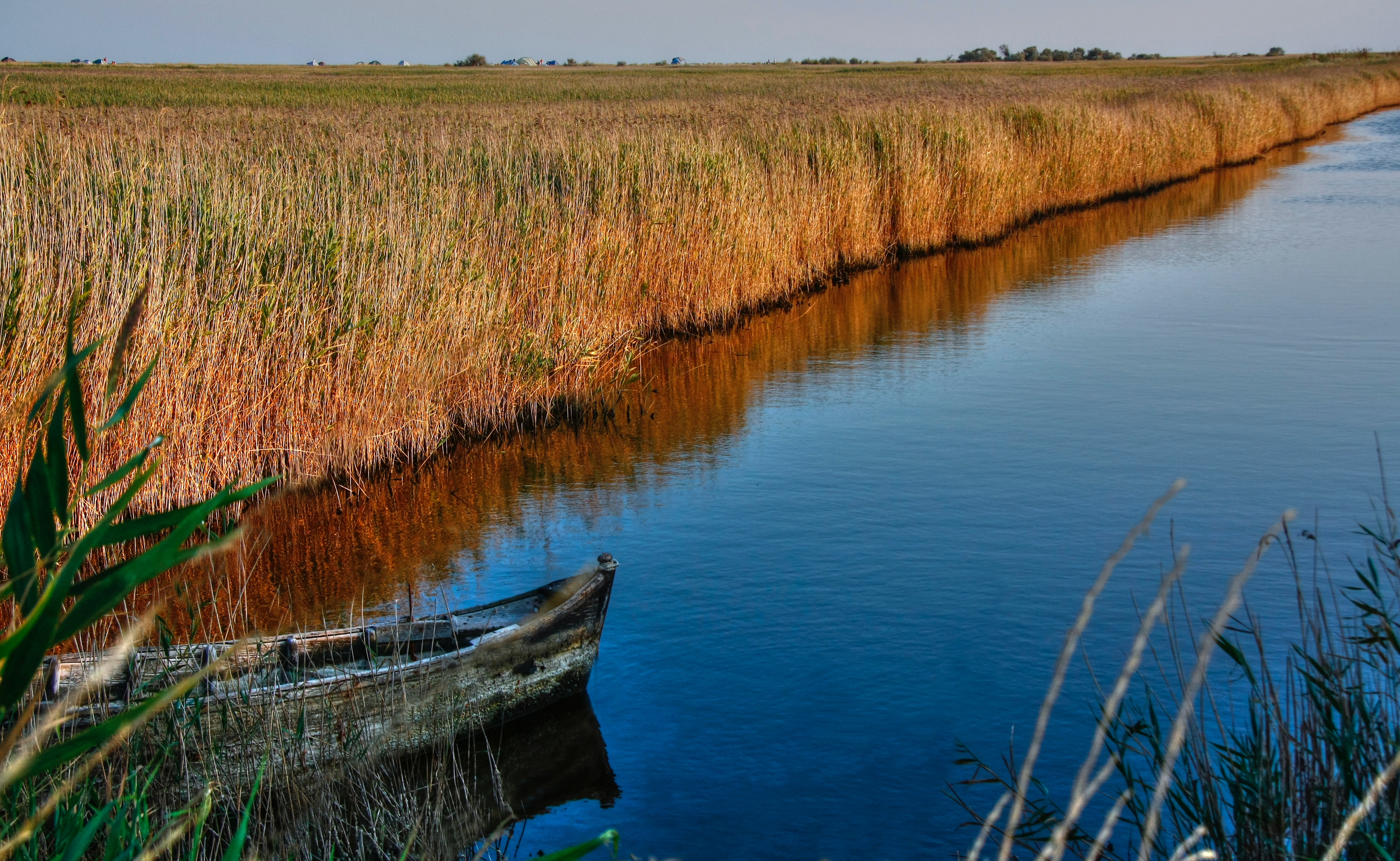 The complexity of sediment dynamics processes in the water column, at the seabed, and at the water-land interface are not well understood. Important questions include: i) which processes dictate cross-shore and/or alongshore sediment fluxes? ii) Which processes govern the recovery period of coastal systems? iii) How sensible are coastal areas to changes in external forcing?
The goal of BLUEcoast is to answer these and many other questions by using field data and numerical models. (NERC Highlight topics, at University of Liverpool, National Oceanographic center, Cambridge University, Plymouth University, British Geological Survey, HR Wallingford, University of Southempton, University of St Andrews, Birbeck Univerisity of London, Cardiff University).


Research Grants
Impact Of Hurricane Sandy On The Salt Marshes Of Chincoteague Bay, Virginia, and Barnegat Bay, New Jersey
UNITED STATES GEOLOGICAL SURVEY (USA)
October 2016 - September 2021
Physical and biological dynamic coastal processes and their role in coastal recovery (BLUE-coast)
NATURAL ENVIRONMENT RESEARCH COUNCIL (NERC)
May 2016 - January 2022