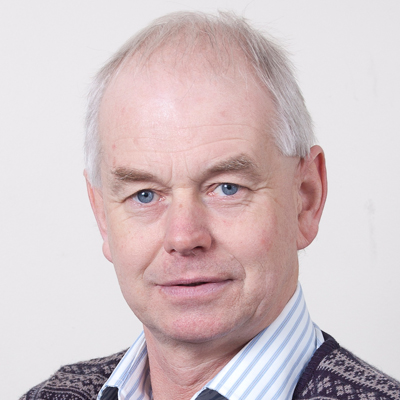 Professor
David
Shaw
Professor
Geography and Planning
Research
Research Group Membership
Research Grants
Pioneers in Urban- Rural Entrepeneurship Hub
BOERENBOND (BELGIUM)
June 2012 - May 2015
Casework effectiveness.
COUNTRYSIDE COUNCIL FOR WALES (UK)
May 2003 - November 2003
The integration of land use planning and local and regional development activities: the role of spatial development strategies.
OFFICE OF THE DEPUTY PRIME MINISTER (UK)
October 2002 - September 2005
Celtic Seas Partnership
EUROPEAN COMMISSION
October 2012 - March 2017
North Sea STAR
EUROPEAN COMMISSION
October 2012 - December 2013
Maritime Spatial Planning in the Atlantic, including Celtic Sea and Bay of Biscay
EUROPEAN COMMISSION
December 2012 - August 2014
Sustainable economic regeneration.
LOCAL GOVERNMENT ASSOCIATION (UK)
March 2003 - July 2003
ESPON - European Seas and Territorial Development, Opportunities and Risks, ESaTDOR
EUROPEAN COMMISSION
September 2010 - June 2013
Institutional reforms for effective delivery of local environmental objectives: The case of Groundwork Trust.
GROUNDWORK TRUST
October 2006 - September 2009
Delivering the ESDP Consultancy Commission.
SURREY HEATH BOROUGH COUNCIL (UK)
April 2001 - March 2002
Integration and waste planning: the role and scope of the new spatial planning system
ECONOMIC AND SOCIAL RESEARCH COUNCIL
March 2008