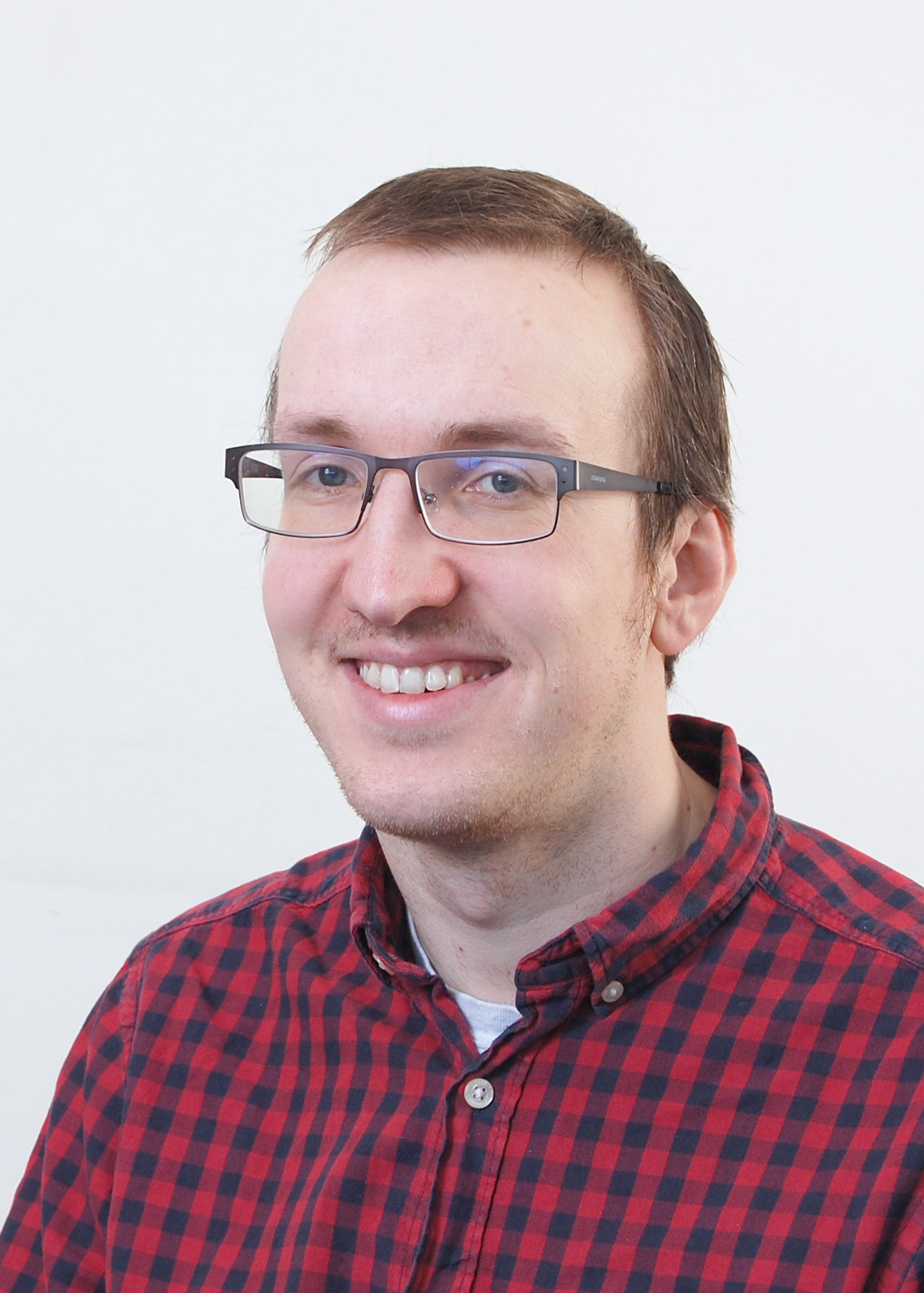 Dr
Alex
Nurse
Ph.D, MPlan, FHEA
Senior Lecturer
Geography and Planning
Research
Urban Governance
My original research expertise lies in Urban Governance. I am interested in how cities and regions are run, and how they interact with national governments.

My recent research has discussed the Northern Powerhouse, and Levelling Up. I am the author of a book (Rescaling Urban Governance) which brings together all the developments in this area from 2010-2020) for the first time.
Urban Cycling
I am also heavily interested in research relating to urban cycling. Here, I am keen to undertake practice-led research which explores how urban areas can improve their urban cycling rates, and overcome the barriers which might prevent them from doing so.
Research Group Membership
Research Grants
Liveable LiverpooL City Region
UNIVERSITY OF LEEDS (UK)
July 2020 - January 2021
Co-designing the 15-minute city
ENGINEERING & PHYSICAL SCIENCES RESEARCH COUNCIL
September 2021 - February 2022