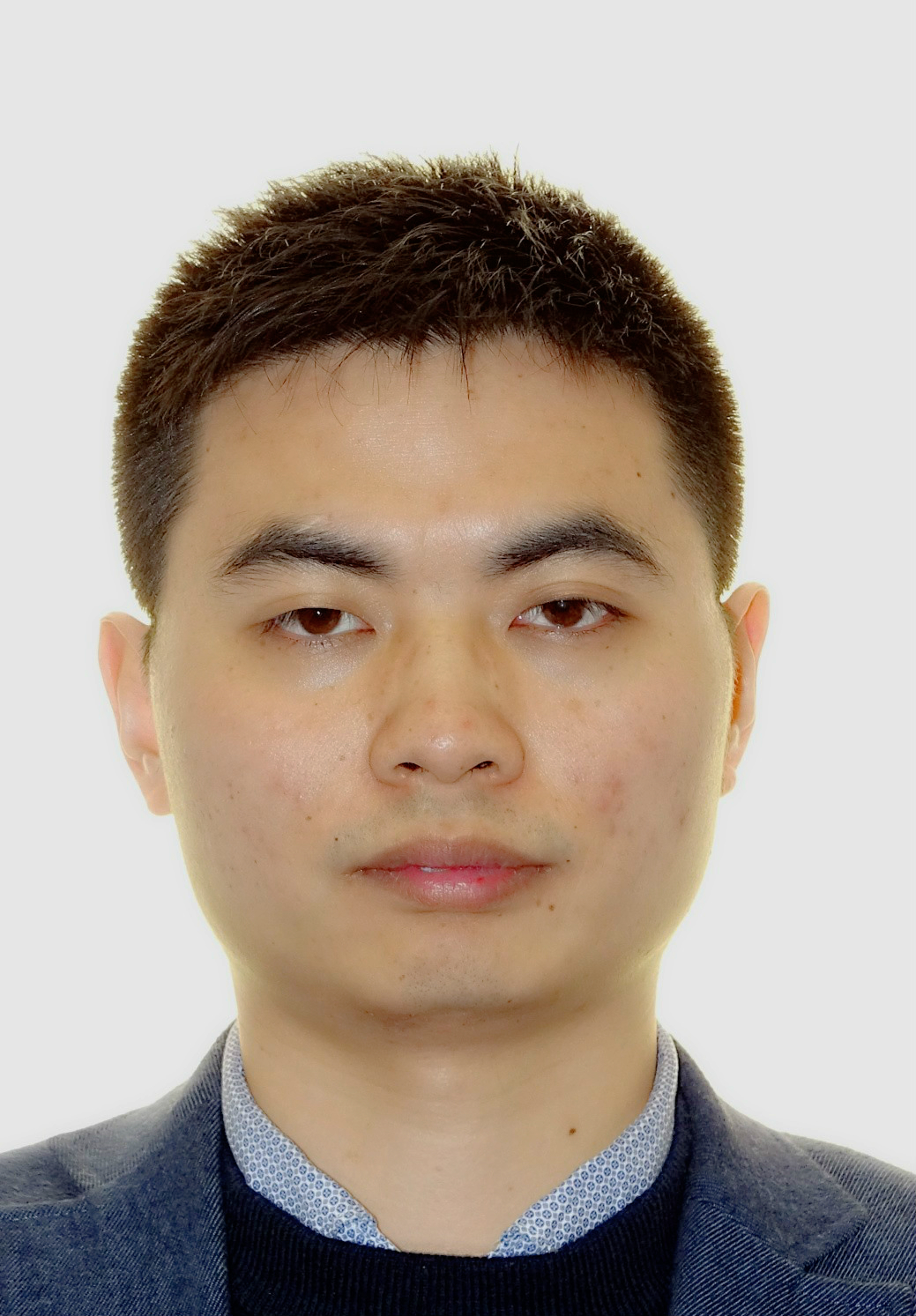 Dr
Xue
Zhang
BENG, MENG, PhD
Lecturer in Geomechanics
Civil Engineering and Industrial Design
Biography
Personal Statement
Xue Zhang is a Lecturer in Geomechanics at the University of Liverpool, UK. He obtained his PhD (Oct, 2014) in Geotechnical Engineering from the University of Newcastle, Australia. Prior to joining Liverpool in 2018, he was a Research Associate at Australia Research Council Centre of Excellence for Geotechnical Science and Engineering, University of Newcastle, Australia, and then a Marie Sklodowska-Curie fellow at International Centre for Numerical Methods in Engineering (CIMNE), Polytechnic University of Catalonia, Spain. Dr Zhang is a recipient of Faculty of Engineering and Built Environment Postgraduate Research Award (University of Newcastle, AU, 2012), Australian Geomechanics Society New South Wales Research Award (2013), H2020 Marie Sklodowska-Curie Individual Fellowships (European Commission, 2016), and IACMAG John Carter Award (2017).

Dr Zhang's research is directed towards the development of advanced numerical methodologies and their application to challenging multi-phase and multi-physics problems in geomechanics. His current research falls in revealing and understanding mechanisms behind instabilities of geostructures under critical conditions with reference to geotechnical engineering. Typical examples are
(1) hazard evaluation of submarine/subaerial landslides;
(2) desiccation induced geotechnical instability;
(3) soil-structure interaction.

Xue Zhang is accepting applications for PhD students.
Personal Distinctions
John Carter Award (International Association for Computer Methods and Advances in Geomechanics 2017)
International Research Visiting Fellowship (Competitive Fellowship, University of Newcastle, Australia 2017)
Marie Sklodowska-Curie Individual Fellowship (Competitive Fellowship, European Commission 2016)
Australian Geomechanics Society (New South Wales) Research Award (Australian Geomechanics Society at New South Wales 2013)
Faculty of Engineering and Built Environment Postgraduate Research Award (University of Newcastle, Australia 2012)
Excellent Thesis for a Master's Degree of Liaoning Province, China (Department of Education of Liaoning Province, China 2010)
National Scholarship (Dalian University of Technology 2005)
---