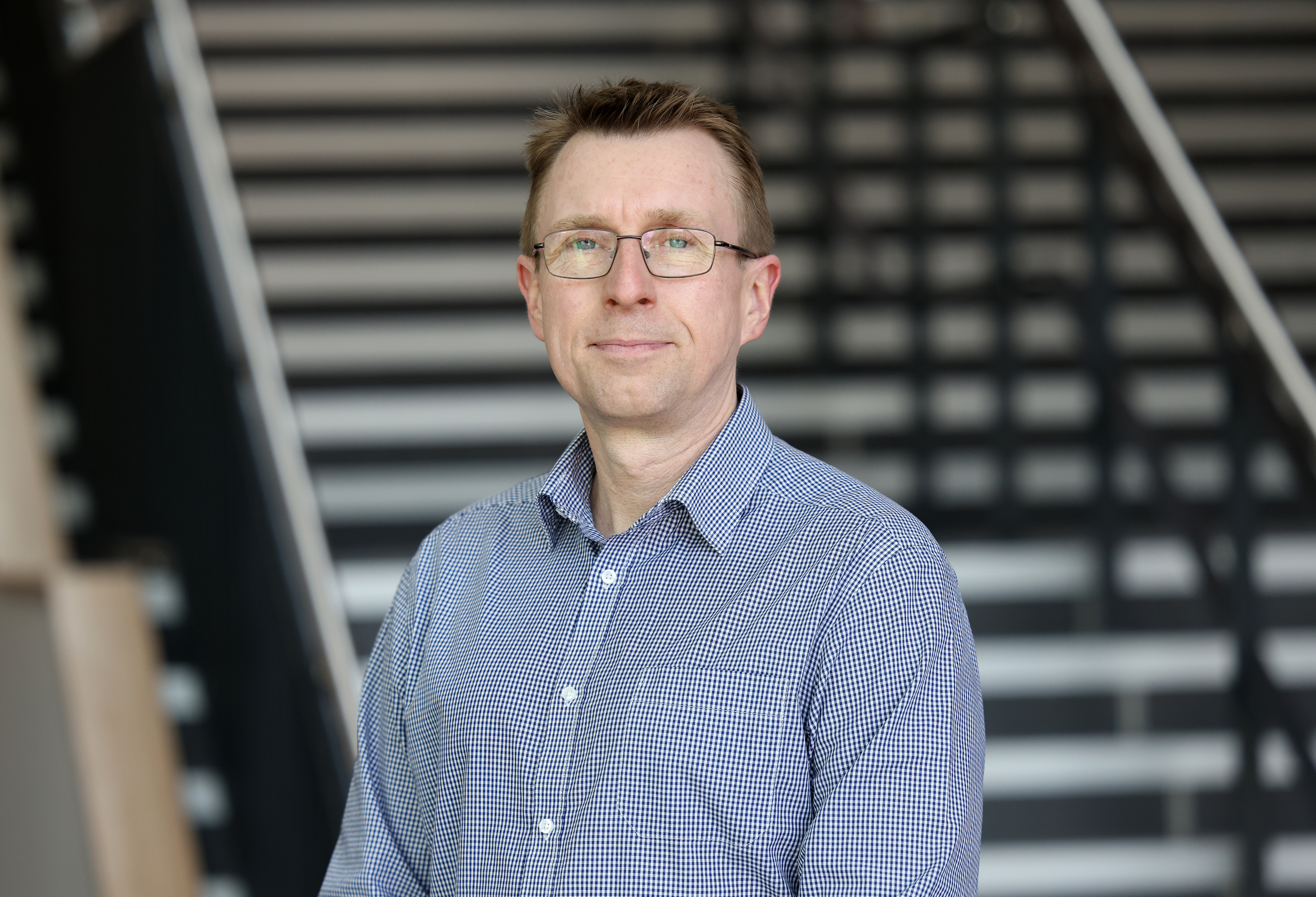 Professor
Mike
Jump
BEng PhD FHEA MRAeS
Professor of Aerospace Systems
Mechanical and Aerospace Engineering
About
Personal Statement
Having been sponsored by the then British Aerospace, Mike graduated from the University of Bristol in 1994 with a First Class BEng (Honours) degree in Aeronautical Engineering. He continued into industry serving as an Aerodynamicist working on a range of aircraft types including Hawk, Tornado and Eurofighter. Mike moved into a consultancy role primarily working in the aerospace Maintenance, Repair and Overhaul industry working with GE and Lufthansa, amongst others. A move back into academia resulted in Mike graduating with a PhD from the University of Liverpool in 2007. The research applied a theory from Ecological Psychology (Tau Theory) to the design and development of pilot displays, leading to the award of a US patent. Mike was then appointed as Lecturer in Aerospace Engineering at The University of Liverpool 2007 - 2014 and then Senior Lecturer 2014 to the present date.

Mike's overarching research aim is to improve the safety of flight through a deep understanding of the vehicles being used and the human operators that are required to use them. The main focus of this research has been for manned flight, particularly in rotary-wing vehicles, but is increasingly reaching into the unmanned aviation and robotics arena. Mike's research projects include the understanding of adverse aircraft/rotorcraft pilot couplings (more popularly known as Pilot-Induced Oscillations), the use of Tau Theory as applied to flight dynamics and control, the design of novel personal aircraft types and their associated handling qualities and the design and use of unmanned aerial vehicles for practical applications.

With his industrial background, Mike is keen to ensure that our students gain real-world practical experience in solving engineering problems. This is achieved ideally through the medium of student competitions.

Prizes or Honours
Best Paper (ICAS2019, 2019)
Best Handling Qualities Paper at Conference (AHS, 2014)
Best Handling Qualities Paper at Conference (AHS, 2013)
GARTEUR Best Action Group Award (GARTEUR, 2011)
Certificate in Professional Studies in Learning and Teaching in Higher Education (University of Liverpool, 2010)
Best paper at conference (CEIAT, 2005)
N.E. Rowe Medal (Royal Aeronautical Society, 1997)