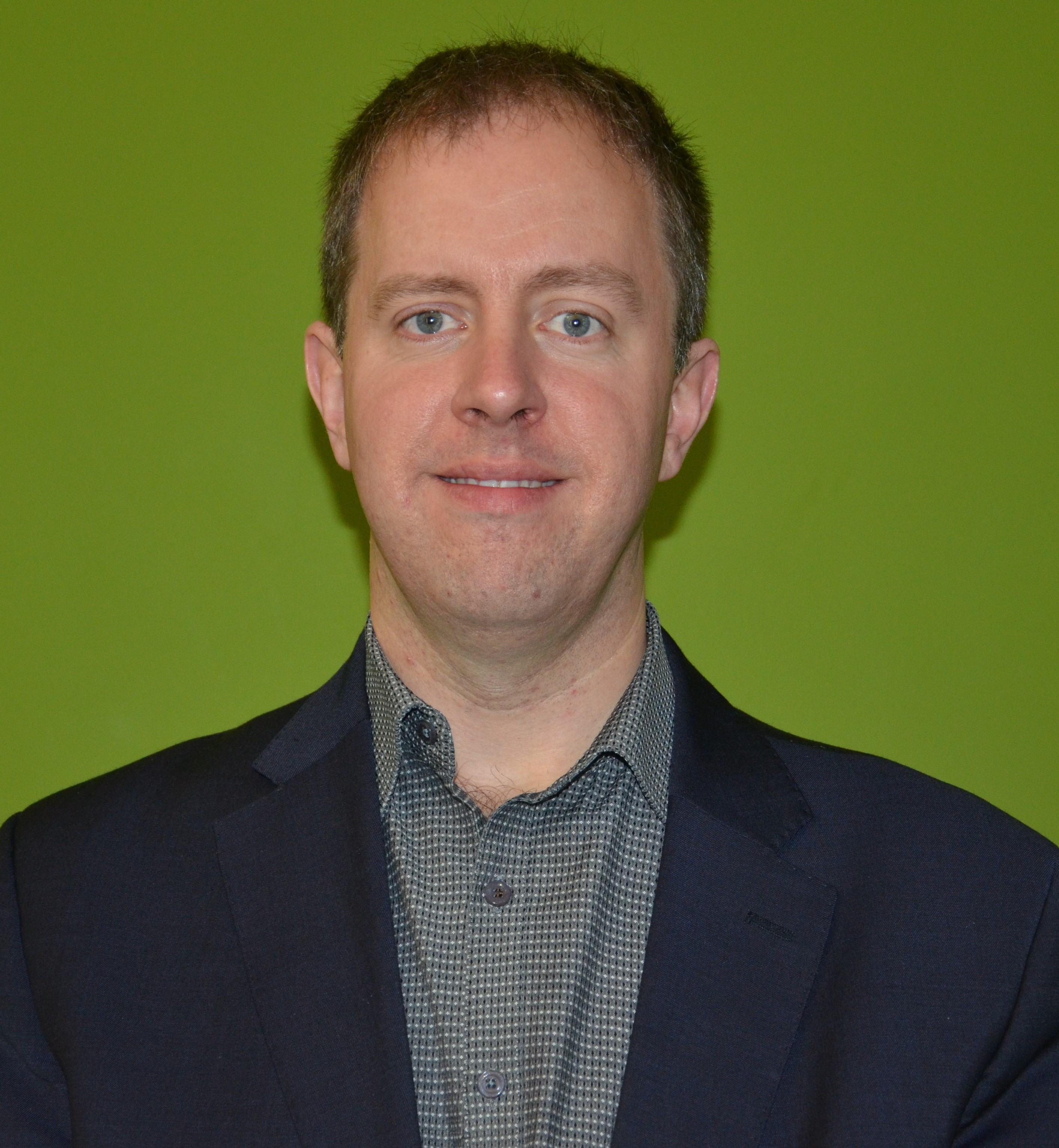 Mr
Nick
Greer
BEng(Hons), MA, SF HEA
Liverpool Online Academic Manager
Centre For Innovation In Education
About
Personal Statement
As a member of the Centre for Innovation in Education, I am responsible for managing the academic operations of Liverpool Online and supporting the development of blended and hybrid curriculum across the University. My role draws upon my previous responsibilities as a Director of Studies for two online programmes and extensive experience as chair of two Boards of Examiners covering both campus based and online programmes.

Originally qualifying as a Chartered Engineer, the first stage of my career provided a wealth of experience in the areas of manufacturing, operations, technology (research & development) and project management. Prior to joining the University of Liverpool in 2012, I was group learning and development manager for a multinational manufacturing organisation, with a particular interest in the notion of workplace based coaching and responsibility for a series of learning and development initiatives, programmes and processes for the development of managers and team leaders. This experience was complemented and supported by the completion of an MA in Management Learning and Leadership at Lancaster University Management School.

The systems orientated nature of my early experience greatly impacted on my passion for continuous process improvement, with this continuing into my current responsibilities. I am especially interested in the solution focused approach which, derived from a therapeutic background, aims to facilitate the recognition of individual strengths and identification of resources, ultimately empowering individuals to apply the experience, skills, expertise and intuition that they have developed over time and enabling solutions to be discovered rather than being imposed.
---