Research-connected teaching
Feeds current research into the syllabus, develops students' understanding of research processes and engages them in enquiry-based projects so they are producers and not just consumers of knowledge.
Case Studies
Search for 'case study research' on our resources search page to find University of Liverpool case studies and other resources to help you enhance Research-Connected Teaching in your curriculum.
Case Study Examples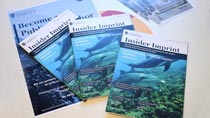 Developing student research skills and confidence through an academic style Student Journal



Insider Imprint is a student journal for undergraduate and masters students.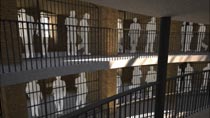 Developing digital fluency and critical thinking through digital humanities scholarship





Follow this case study's students as they become digital detectives of the past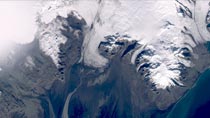 Creating researchers of the future using freely accessible tools





By creating accessible, intuitive research tools you can enable students to undertake and engage with high level, research standard work.