Global citizenship
Global citizens are active members of their community from the local to the global, the personal to the professional, committing to principles of equality, fairness and sustainability.
Case Studies
Search for 'case study global' on our resources search page to find University of Liverpool case studies and other resources to help you develop your students as Global Citizens.
Case Study Examples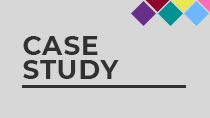 Placing cultural difference, teamwork, and peer-learning at the heart of a new learning design.



How the practice and theory of online education improved the learning experience of on-campus students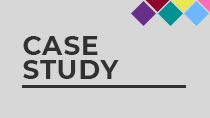 Using authentic assessment and outreach activity to upskill students studying Portuguese




Beyond assessment: how students are sharing their experiences of language learning and cultural diversity in local schools.