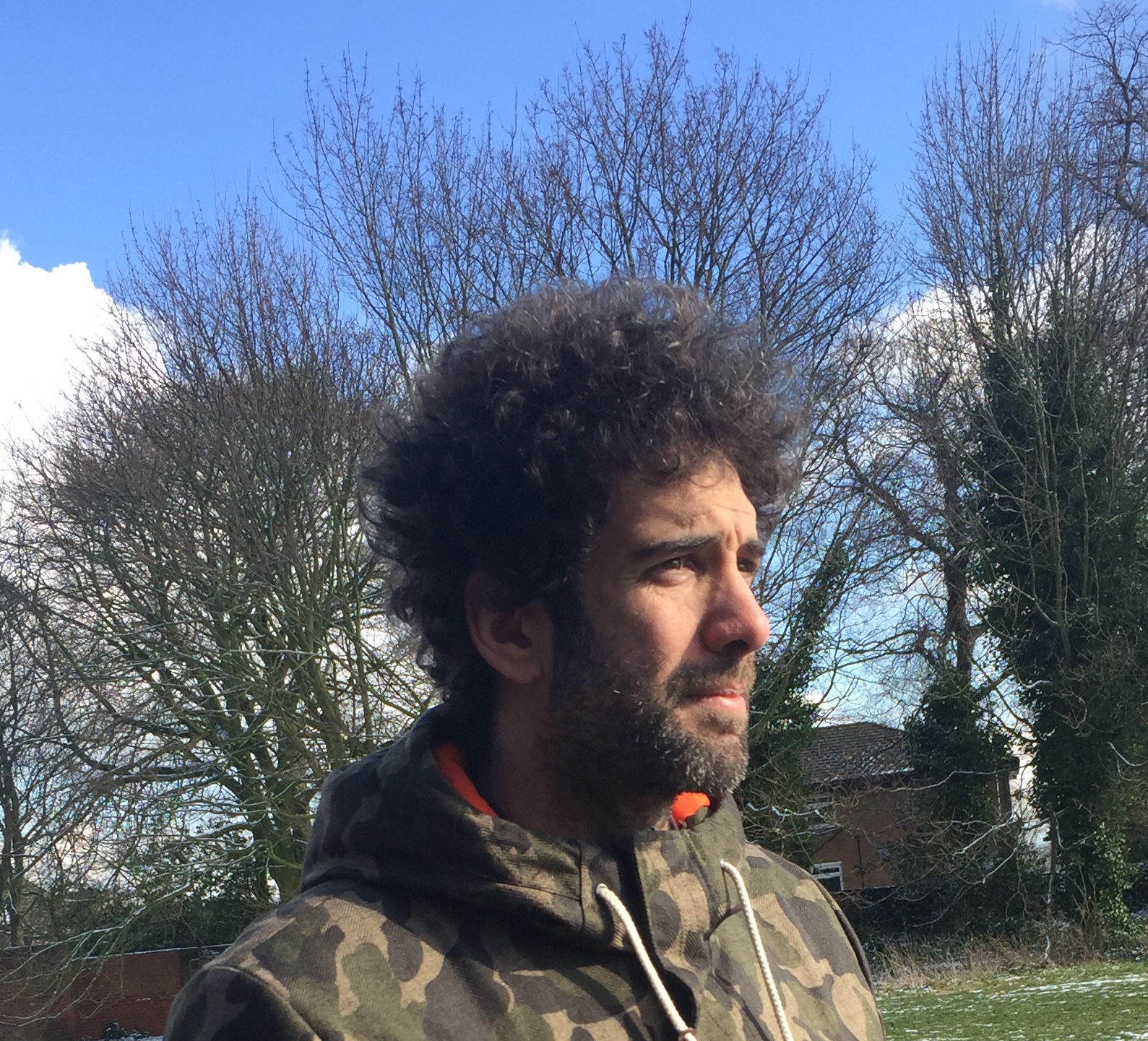 Dr
Glenn
Godenho
BA, MA, PhD
Senior Lecturer in Egyptology
School of Histories, Languages and Cultures
Biography
Personal Statement
While living and working in London in the 1990s, I took a holiday in Egypt for a couple of weeks. On returning home, I immediately enrolled in a series of evening classes in Egyptology. After completing these, the logical step was to apply to study at degree level, and The University of Liverpool was my first choice due to the range and depth of Egyptology on offer. I arrived in 1999, flew through the degree, and was able to continue straight on to MA and PhD levels at Liverpool. On completion of my doctorate I was awarded a one-year lectureship in Swansea University (2008-2009). At the end of the Swansea lectureship, I was lucky enough to return to Liverpool as a permanent member of the Egyptology team.
Administrative Roles
I am the Recruitment, Admissions and Widening Participation (RAWP) Lead for the Faculty of Humanities and Social Sciences (HSS) in which my home Department of Archaeology, Classics and Egyptology sits. This Faculty role extends to other HSS and University business: I regularly sit on Internal Periodic Review Panels, am devising a co-curricular Research Apprenticehip scheme, Chair the University's Mature Student Working Group, am Co-Chair of the Faculty Team Athena SWAN Self Assessment Team, am Interim Chair of the University's Continuing Education Board of Studies, advise on promotion to Senior Lecturer, deliver leadership sessions as part of the Head of Department training programme, and have been on the judging panel for the annual staff awards.
For the Department, I chair the Outreach and Engagement committee. Work at this committee brings our research and teaching to the wider public through online initiatives (such as our recent MOOC in partnership with futurelearn: https://www.futurelearn.com/courses/superpowers-near-east), collaborations with our Garstang Museum of Archaeology (https://www.liverpool.ac.uk/archaeology-classics-and-egyptology/garstang-museum/), and in conjunction with various institutions in the city, like Liverpool World Museums and Tate Liverpool (https://www.liverpool.ac.uk/research/collaborate/tate-partnership/tate-exchange/). In addition, our Continuing Education (https://www.liverpool.ac.uk/continuing-education/) programme features a range of courses, workshops and events designed to make our work accessible to the community. A significant aspect to this work is the branding of our Department, for which I am working with a number of partners (notably our own Alumni) to transform our website.
---