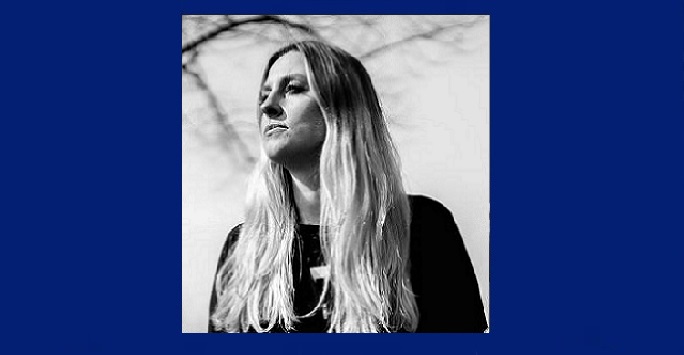 Sarah Waite: Understanding Wellbeing
Sarah Waite is a Psychologist and Coach, and Founder of SĒING – a collective of wellbeing experts and practitioners, working with individuals, teams, and charities. And the belief that happiness isn't something ready-made, it comes from your own actions.
In this podcast, as part of the University's wellbeing week, we meet Sarah Waite, psychologist, coach and founder of SeingCo, the personal and corporate wellbeing experts. We discuss the importance of finding time for taking care of our personal wellbeing in our busy and challenging lives. Sarah provides us with some helpful ideas for taking time to support our physical and mental wellbeing. We hope this podcast will support you to reflect upon ways that you can take care of your personal wellbeing.
Subscribe, Listen, Rate and Review
You can also listen on your preferred platform: Apple Podcasts, Breaker, Castbox, Google Podcasts, Overcast, Pocket Casts, RadioPublic, Spotify and Stitcher. Just search for 'Liverpool Academy'.
Let us know what you think by tagging in The Academy on twitter.
Resources and further reading
Access the resources related to this podcast.
Music and Effects
This podcast uses sounds from freesound: https://freesound.org/s/417560/ and music from Purple Planet: https://www.purple-planet.com