The Hosts
The Developing Practice podcast series is brought to you by The Academy colleagues, Dr Alex Owen and Matt Davis pictured below.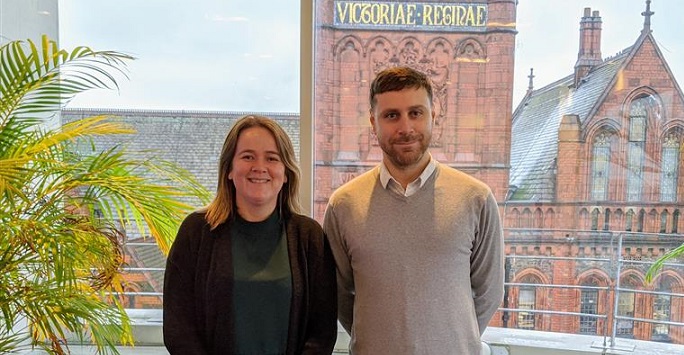 You can find out more about your hosts in the Trailer podcast for Season One.
Listen
All podcasts can be accessed on the Anchor platform. You can also access them on Apple Podcasts, Breaker, Castbox, Google Podcasts, Overcast, Pocket Casts, RadioPublic, Spotify and Stitcher. Just search for 'Developing Practice'.
Listen to podcasts from the complete Season One, Season Two, Season Three, Season Four and Season Five
Back to: The Academy