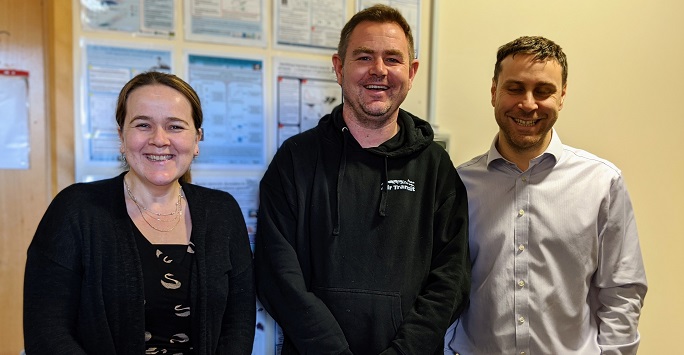 Dr Jonathan Green: Global Citizenship
Dr Jonathan Green is a Senior Lecturer in Marine Biology the School of Environmental Sciences. He is currently programme director for BSc Environmental Science and has previously been programme director for BSc Marine Biology.
In this podcast we hear about how colleagues in the School of Environmental Sciences are supporting students on programmes in Ecology and Marine Biology to develop as global citizens. We explore the development of Independent Overseas Study Visits for students where they engage in a project that supports their understanding of the discipline in a global context. We hope this podcast will support you to reflect upon the impact that supporting students to engage with international partners can have upon their personal development as well as their discipline understanding with a view to developing your own personal practice.
Subscribe, Listen, Rate and Review
You can also listen on your preferred platform: Apple Podcasts, Breaker, Castbox, Google Podcasts, Overcast, Pocket Casts, RadioPublic, Spotify and Stitcher. Just search for 'Liverpool Academy'.
Let us know what you think by tagging in The Academy on twitter.
Resources and further reading
Access the resources related to this podcast.
Music and Effects
This podcast uses sounds from freesound: https://freesound.org/s/417560/ and music from Purple Planet: https://www.purple-planet.com