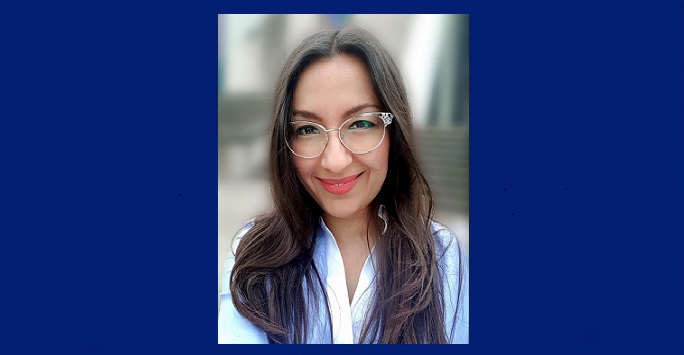 Dr Monica Chavez: Building communities of practice for educational development
Dr Monica Chavez is an Educational Developer at the Centre for Innovation in Education. She has a PhD in applied linguistics from the School of English in the field of scientific writing across cultures and the inequalities of academic writing across the social sciences. Monica has taught internationally in Mexico and Hong Kong. She won a University of Liverpool Learning & Teaching Fellowship due to her contributions to support teaching and learning with her 'champions model'. Her interests include communities of practice for education, decolonising the curriculum and digital storytelling as an assessment. See Monica's full profile here.
In this podcast we hear about the model for building communities of practice that Monica has developed and how this model took off to support colleagues to work with Microsoft Teams during the pandemic.
Subscribe, Listen, Rate and Review
You can also listen on your preferred platform: Apple Podcasts, Breaker, Castbox, Google Podcasts, Overcast, Pocket Casts, RadioPublic, Spotify and Stitcher. Just search for 'Developing Practice'.
Let us know what you think by tagging in The Academy on twitter.
Further reading
Access the reading list related to this podcast.
Music and FX
This podcast uses sounds from freesound: https://freesound.org/s/417560/ and music from Purple Planet: https://www.purple-planet.com