Symposium Resources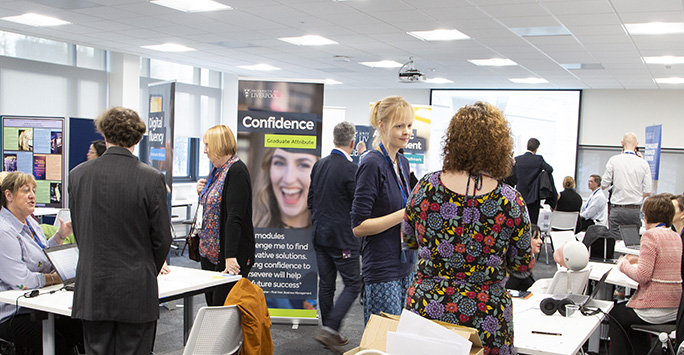 Please note:
Since 2021, Curriculum 2021 has been updated to the Liverpool Curriculum Framework.
During January 2019 the Centre for Innovation in Education hosted a 3 day Curriculum 2021 Symposium to provide staff with an overview of Curriculum 2021. The symposium covered topics such as how Curriculum 2021 (C2021) will fit in to the Internal Periodic Review (IPR) and Plan, Design Approve (PDA) processes, how it relates to external drivers such as subject-level TEF, NSS and Graduate Outcomes, and ideas on how to implement the Curriculum 2021 Hallmarks and Attributes into programme provision through interactive workshops, networking events and a showcase.
Here we have provided the resources from the symposium for your information.
Liverpool Hallmarks
Graduate Attributes