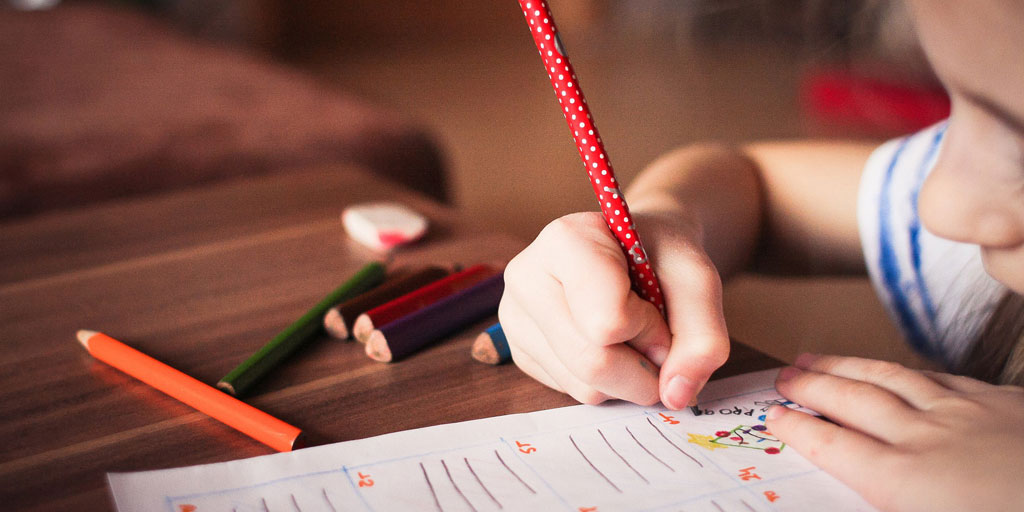 Developing and Applying the Highest Methodological & Ethical Standards to Research Involving Children
Liverpool boasts some of the most cutting-edge methods of research involving children and young people, both of a quantitative and qualitative nature. A defining feature of much of our work is that it adopts a children's rights-based approach. This means that:
It is our obligation as researchers to ensure that all of our work promotes and protects children's human rights and well-being.
We need to develop our capacities, as researchers, to enable us to conduct meaningful and ethically-robust research involving children, and to build capacities in others, through our research, to promote and protect children.
We recognise children as active rights-holders and agents shaping their own lives. This means that children should have a say in what the research priorities should be, rather than simply as passive objects or subjects of our research.
With funding from the engage@liverpool programme, we held a series of workshops in 2017-2018 to explore some of the ethical challenges and good practice relating to research involving children and childhood. This informed the development of a series of briefing papers outlining key ethical considerations that researchers should take into account, as well as links to key ethical resources and templates.
We have also established a Young Persons Advisory Group, involving children and young people from a range of backgrounds across the city. The YPAG:
provides input into the thematic priorities of our research to ensure they are relevant and responsive to young people's interests, experiences and needs
assists in determining the content, format and delivery of research and training events
collaborates in the design, implementation and reporting of research
assists in disseminating the results of research to a diverse network of children and young people.
The expectation is that all researchers conducting research with children should present their plans and research tools to the YPAG for feedback in advance of obtaining ethical approval.
When and where are the YPAG Meetings?
The YPAG meets on Wednesday evenings 4-6pm every two months at the University of Liverpool.
Prior to the Meeting:
The researcher must submit a 100-word accessible summary of their intended research along with any relevant research tools (interview questionnaire/survey etc.) to Katrina.Miles@liverpool.ac.uk in advance of the meeting. This summary is then distributed to the young people to allow them to familiarise themselves with the research and, where appropriate, consult with other young people about the research prior to the meeting.
What happens at the Meeting?
On the day, the researcher will briefly present their intended research (5-10 minutes). The young people will then discuss the intended research in private before feeding back to the researcher with their reflections and suggestions.
Want to discuss your work with the YPAG?
If you are a PhD student or staff member at the University of Liverpool and are interested in presenting your research plans to the YPAG, you will need to submit a summary of your proposed research (max 100 words) by the application deadline (see below). If successful, you will then be invited to present your research before the young people at one of our meetings.
If you are interested in applying, or have any further questions, please email Katrina.Miles@Liverpool.ac.uk
YPAG Meeting Dates (2019/20)
Wednesday 13 November
Wednesday 29 January
Wednesday 25 March
Wednesday 6 May