Algorithms, Complexity Theory and Optimisation
Algorithms, complexity theory and optimisation
This group works on fundamental questions about what can be computed in principle and what amount of computational resources such as time and space are required to perform those computations.
Economics and Computation
Economics and computation
The focus of the group is on research in algorithmic game theory, which looks at situations with strategic users and aspires to explain and provide guarantees for their strategic outcomes.
Networks and Distributed Computing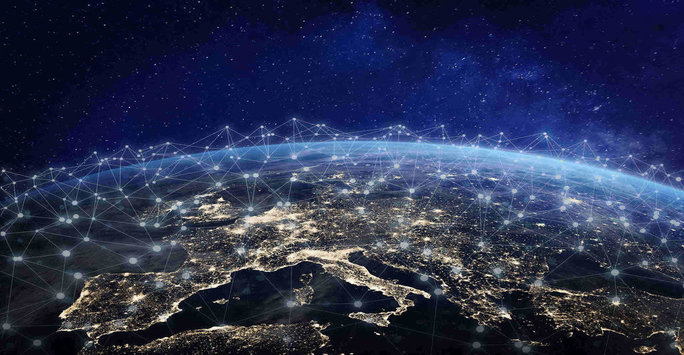 Networks and distributed computing
This research moves towards a better understanding of the structural and communication properties of networks and distributed systems.