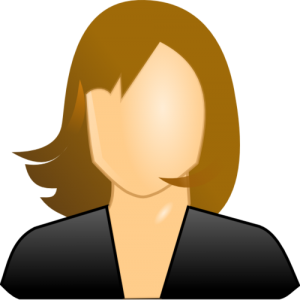 Dr Fiona McBride
Prosper Research Staff Developer
0151 795 1313
fmcbride@liverpool.ac.uk
---
Job Description
My role is indivisible from that of my fellow Research Staff Developer, Dr Catherine Charlwood.
We collaborate on the design and delivery of sector-leading opportunities for postdoctoral colleagues to analyse and strategically plan potential career pathways. This is an exciting role because together we create new, innovative and flexible ways for postdocs to develop their skills, abilities and mindset to achieve their aspirations.
We work to enable and empower PIs to support Postdocs effectively, through consultation, co-creation and ongoing evaluation. We work with a range of stakeholders to build effective networks that directly inform Prosper's iterative outputs.
The role is unique and engaging because our constant focus is on the diversity of the populations with whom Prosper works, to ensure that the development opportunities reflect and address this diversity at all stages of the project.
Our combined past experiences as researchers in the Humanities and Sciences, puts us in good stead to understand the postdoctoral experience, as well as to acknowledge the value and impact which postdocs – given their skills, behaviours and attributes – can have both within and beyond the university sector.
As former postdocs ourselves, we are passionate about supporting and motivating colleagues in their development. Our energy and enthusiasm feature strongly in everything we do.
---