"student" blog posts
Posted on: 31 May 2017 | Category: 2017 posts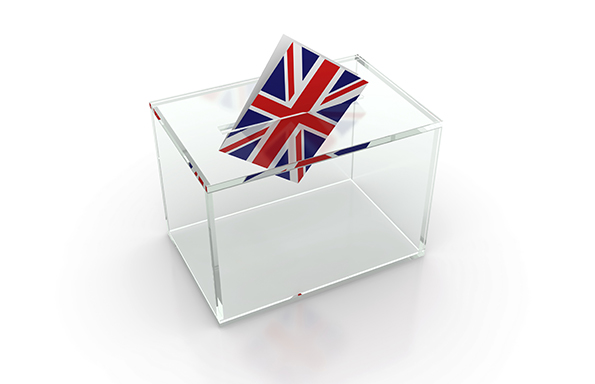 What is the background to this snap general election and how will it play out? A lot has changed since the last election in 2015, so we asked Dr. Andrew Crines, one of our British politics experts, to give us his take on the election - along with a student's view:
---
Posted on: 6 February 2017 | Category: 2017 posts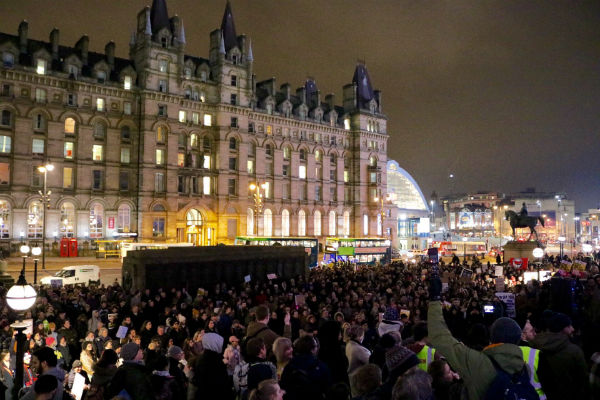 Political protests play an important role in the democratic process and can help to build solidarity and commitment among those who participate. Attending a demonstration provides very tangible evidence that others hold similar beliefs and ideals and this can be important in building a movement for political change.
---
Posted on: 9 December 2016 | Category: 2016 posts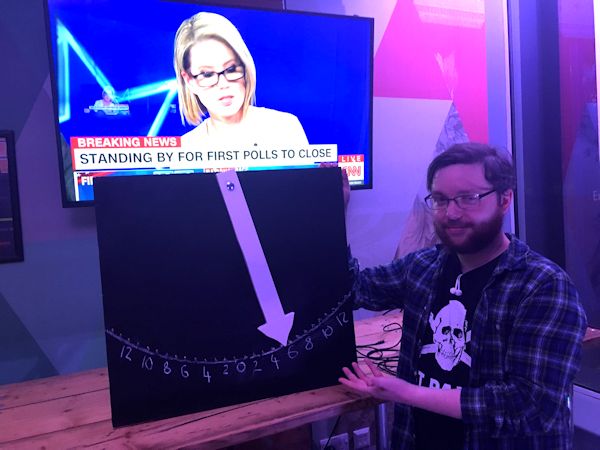 I'm currently in my second year of studying politics and modern history at Liverpool and I've had a great time so far! Here are my top five reasons why...
---