COVID-19, nationalism, and students: how we are impacted and why you should care
Posted on: 8 January 2021 by Charlotte Marshall in 2021 posts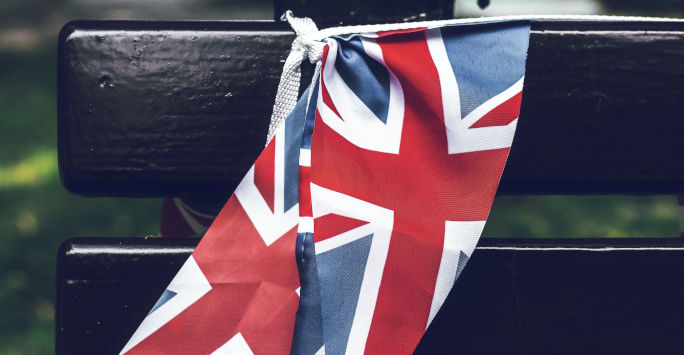 First year Politics student Charlotte Marshall gives her view on the emergence of COVID nationalism, and how government restrictions have impacted her student peers.
---
UK nationalism is entering a new era. The political mayhem brought by Brexit now seems out-dated and outsized in the face of a much larger scaled problem: COVID-19.
A wave of COVID nationalism has emerged. But what does this mean for the UK and us students? It appears that the pandemic has covered up Brexit divisions within our country. Rising numbers of deaths, lockdowns and overfilled hospitals has forced us to work as one nation to beat the disease and to protect the vulnerable.
The symbol of the NHS, and the British icon of Captain Tom Moore boosted British morale. Britain became the first country to approve a vaccine for the virus, which has claimed so many lives. There is a true resurgence of Britannia.
However, it appears that university students, particularly those in the North, are feeling the pinch of government restrictions, and rightly so. Student halls lockdowns, barricading students in with fences, limited social events; all have had a severe effects on students' mental health.
Where rallies once were for another Brexit referendum, these have been replaced by protests and outcries for students' rights. It can be said then, that COVID nationalism and the resurgence of togetherness and community fails to reach those isolated students locked away in their university halls.
So where do we go from here? Well, it's tricky. In terms of the student experience, there are efforts by universities made to ease the strain. The University of Liverpool is offering grants to those students dealing with hardship, and the Liverpool Guild of Students is backing students' "refund the rent" campaign.
There is one thing certain though, that the sting of COVID and Brexit will not go away anytime soon. The Christmas period was tough with restrictions being eased and harshened back and forth, and the full impact of Brexit is yet to be seen.
It is now an endurance game we must play. But one I believe we can win, so long as we realise that this is not temporary.
Discover more
Study Politics at the University of Liverpool.
---