"heritage" blog posts
Posted on: 6 July 2022 | Category: 2022 Posts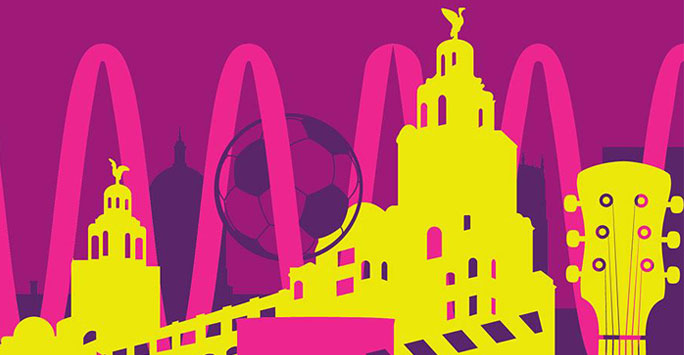 In June 2022, the University of Liverpool was honoured to welcome Karen O'Rourke, Curator of Urban and Community History at National Museums Liverpool, as she presented the annual Heritage Keynote Lecture. Watch the lecture online here.
---
Posted on: 17 January 2022 | Category: 2022 Posts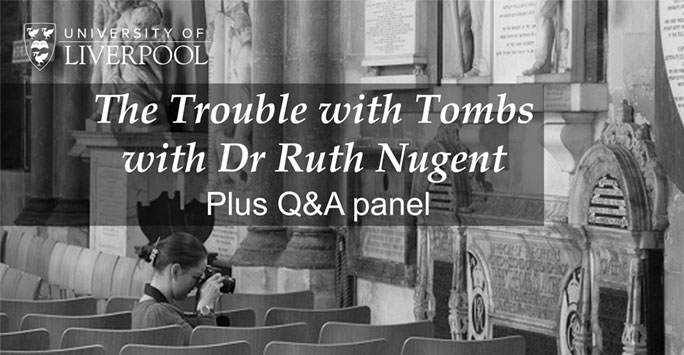 In January 2022, Dr Ruth Nugent delivered our Heritage-theme public lecture, 'The Trouble with Tombs', exploring the ways people have encountered and understood the ancient dead in Britain since the 7th century. Watch a recording of this online lecture here.
---