"history" blog posts
Posted on: 13 February 2018 | Category: 2018 posts
This year, Liverpool will come together once more to celebrate the 10 year anniversary of been named the European Capital of Culture. Here, we will explore some of the highlights 2018 will bring as celebration, and check out some other big names that turn 10, too!
---
Posted on: 7 February 2018 | Category: 2018 posts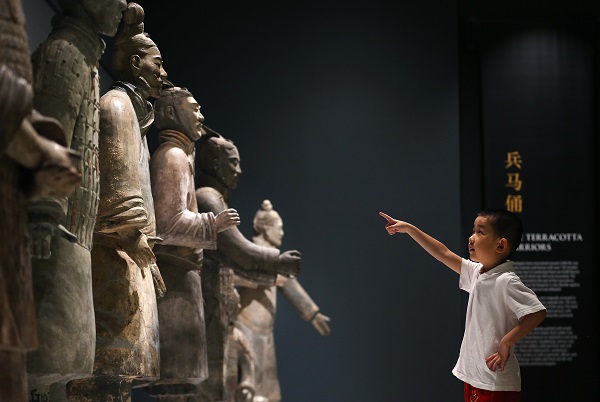 With the launch of the World Museum's 'China's First Emperor and the Terracotta Warriors' exhibition this week, Professor Douglas Baird provides an insight into the historical context of the Warriors and highlights their significance in today's world.
---