The Challenge


Brexit has more profound implications for children than virtually any other group. Not only do they represent one quarter of the UK population, they will also bear the consequences of Brexit for longer than any adult. That said, children had no say in the referendum and have had limited means to make their voices and interests heard in the course of the Brexit debates. Our research therefore seeks to address this problem, ensuring that children's rights, experiences and views are taken into account.


Research Action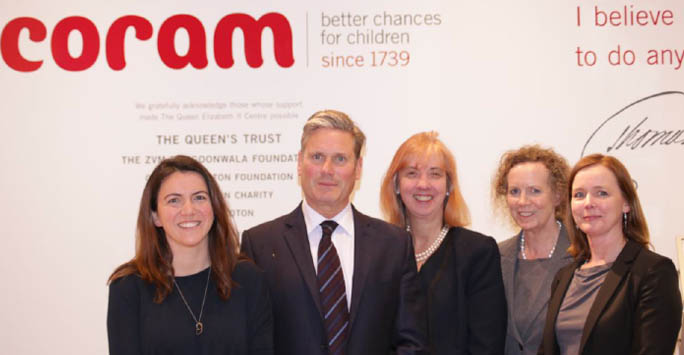 In May 2019, Professor Helen Stalford (right) participated in a 'Rights without Remedies' seminar panel with Sir Keir Starmer QC MP and Coram in a call for children's rights to be upheld. View the report: Keir Starmer and Coram call for children's rights to be upheld (PDF).


Working in partnerships


Professor Helen Stalford is a co-founder of the Brexit and Children Coalition, a UK-wide network of over 30 children's rights organisations and experts, including The Children's Society, The Children's Rights Alliance for England, the National Children's Bureau, Barnardos, Coram, and the Equality and Human Rights Commission.
Building on over 20 years of research by Stalford, the Coalition's work has directly fed into discussions across government departments around the EU Settlement scheme and protection for particularly marginalised groups of children (such as trafficked children, children living in poverty, and children at risk of abduction and other forms of harm) following Brexit.

In response to these efforts, and informed by Stalford research on children's access to justice, Stalford has been appointed by the Home Office to design and lead a UK-wide consultation with children and young people about their understanding and access to the EU settlement scheme with a view to developing child-friendly resources and support.


Outputs and outcomes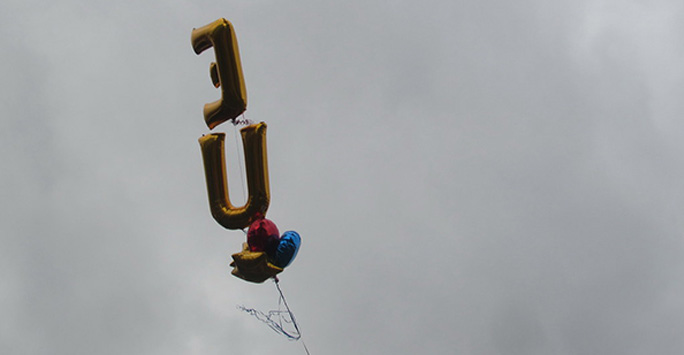 'UK failing vulnerable asylum seekers, and Brexit will make it worse'
Read the University of Liverpool news article, published on 22 October 2019
Books, reports and journals


References to the research can be found in the following books, journals and briefing reports:
Back to: Liverpool Law School