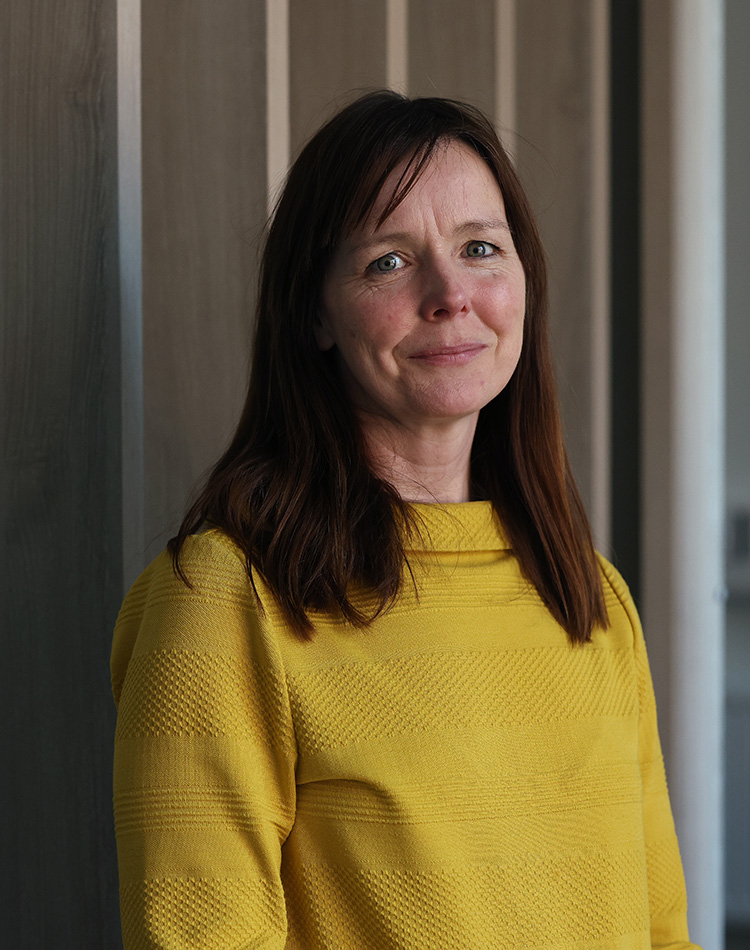 Professor
Helen
Stalford
LL.B (English and French law), Ph.D.
Head of Department
Law
About
Personal Statement
Helen Stalford has been a member of the academic staff at Liverpool since April 2000 and was appointed as Head of the Law Department in 2021.
She is proud of her long association with Liverpool; she graduated from the University of Liverpool with an LLB Honours in English and French Laws with French in 1996. She then completed her PhD at the University of Leeds whilst working as a research assistant on a European Commission-funded project relating to children, migration and EU law (1997-2000). She moved back to Liverpool in the year 2000 to take up a lectureship in the Law School where she has remained ever since.
Helen is a leading expert on children's rights, having researched and published extensively in this area. She has led projects on behalf of the EU Fundamental Rights Agency and the Council of Europe to develop children's rights indicators, and has acted as expert consultant to the Council of Europe, the European Commission and UNICEF on issues relating to child friendly justice, child protection and the children's rights implications of EU enlargement. In 2016, she was appointed as Special Adviser to the House of Lords EU Home Affairs sub-committee for their inquiry into the UK and EU's response to the plight of unaccompanied children in the current refugee crisis. She was nominated for the University of Liverpool award for outstanding research impact for this work in 2016.
From 2015-2017 she co-convened the AHRC-funded Children's Rights Judgments Project (with Prof Kathryn Hollingsworth, Newcastle University). This involved a collaboration between nearly 60 academics and legal practitioners from across the world which sought to illustrate how to bring children's rights theory, methods, law and principles to bear on different judgments from different courts, jurisdictions and legal contexts (https://www.bloomsburyprofessional.com/uk/rewriting-childrens-rights-judgments-9781782259251/). This work was conducted in parallel with a European Commission-funded project, aimed at developing online training for lawyers on how to bring children's rights to bear on their case work involving children (http://www.project-tale.org/online-training).

More recently Helen was awarded funding from the ESRC to lead an 18 month empirical project, in collaboration with Elaine Chase (UCL), Ingi Iusmen and Jana Kreppner (University of Southampton), on the impact of Covid-19 on young unaccompanied asylum seekers legal and welfare rights and experiences. She is also working on a project with Social Workers Without Borders, Bail for Immigration Detainees, Melanie Griffiths (University of Birmingham) and Nazia Yaqub (Leeds Beckett University) exploring the impacts of parental deportation on the welfare of children.

Helen is a founding member of the European Children's Rights Unit (ECRU). She established and continues to run the University of Liverpool's Young Person's Advisory Group, and co-ordinates research collaborations, methods and ethics exchange as Faculty theme lead for Children and Childhood.