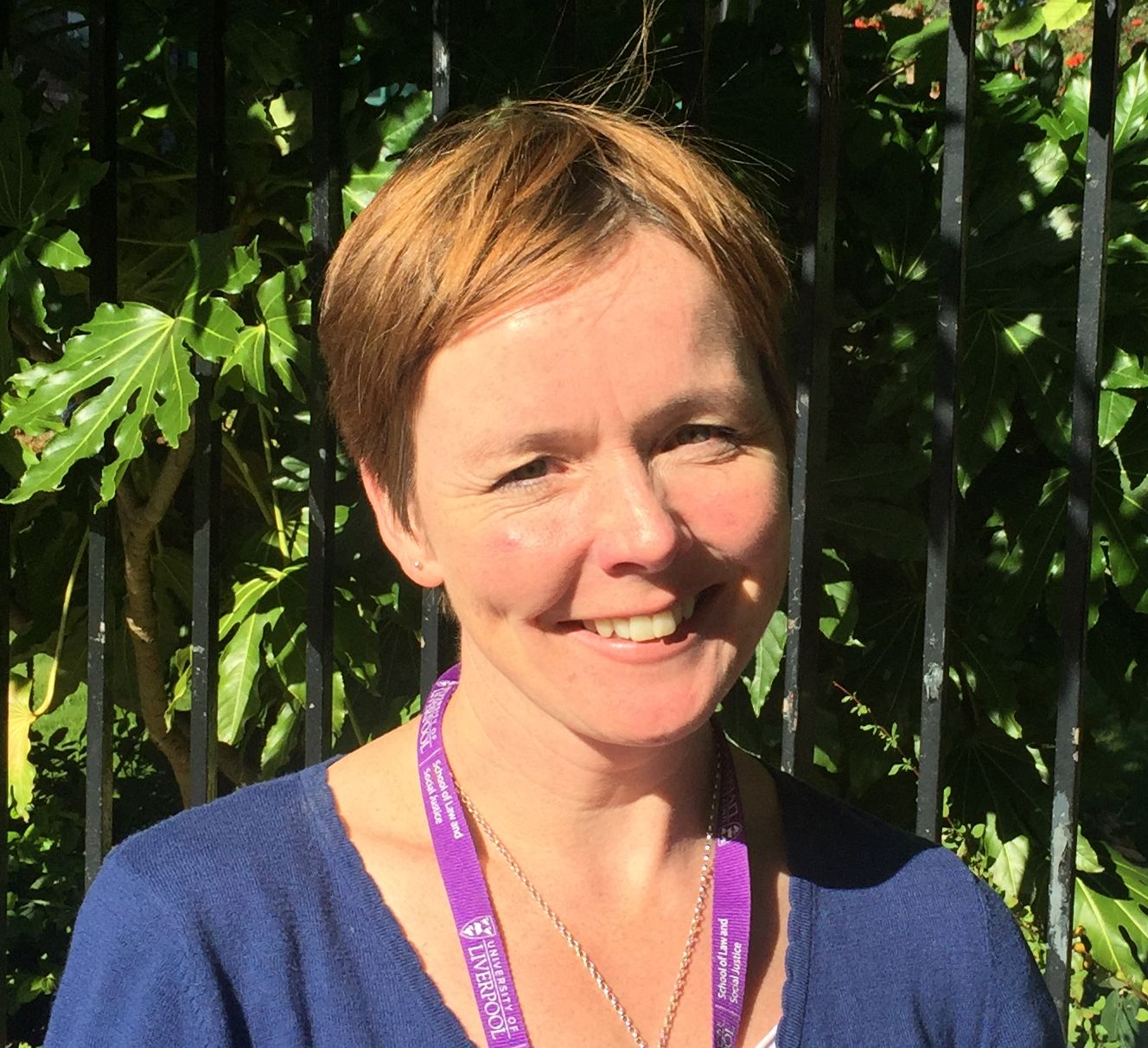 Prof
Helen
Stalford
LL.B (English and French law), Ph.D.
Professor of Law
Law
Biography
Personal Statement
Helen Stalford has been a member of the academic staff at Liverpool since April 2000.
She graduated from the University of Liverpool with an LLB Honours in English and French Laws with French in 1996. She completed her PhD at the University of Leeds whilst working as a research assistant on a European Commission-funded project relating to children, migration and EU law (1997-2000). She moved to Liverpool in the year 2000 to take up a lectureship in the Law School where she has remained ever since.
Helen is a leading expert on European children's rights, having researched and published extensively in this area. She has led projects on behalf of the EU Fundamental Rights Agency and the Council of Europe to develop children's rights indicators, and has acted as expert consultant to the Council of Europe, the European Commission and UNICEF on issues relating to child friendly justice, child protection and the children's rights implications of EU enlargement. Most recently, she was appointed as Specialist Advisor to the House of Lords EU Home Affairs sub-committee in relation to their inquiry into the UK and EU's response to the plight of unaccompanied children in the current refugee crisis (March-July 2016). She has recently been nominated for the University of Liverpool award for outstanding research impact for this work.
Helen is founding director of the European Children's Rights Unit (ECRU) and co-editor of the Journal of Social Welfare and Family Law.


Administrative Roles
Helen is founding Director of the European Children's Rights Unit (ECRU), a new interdisciplinary research unit based in the School of Law and Social Justice.
She has been Director of Research for Law since September 2012 and is Vice Chair of the Research and Knowledge Exchange Committee for the School of Law and Social Justice. She is also a member of the Law Clinic Management Committee and of the Law School Advisory Board.
---