Inspiring tomorrow's legal professionals
It's because our research informs our teaching that we provide a rigorous intellectual and practical introduction to the professional workplace, as a basis for pursuing legal, academic or other fulfilling careers.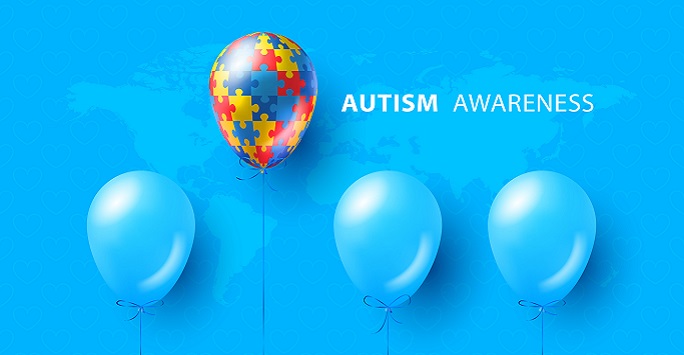 Blog
World Autism Month 2021 - Children, Autism and Education: Challenges and Opportunities
April 2 marked the 14th anniversary that the day was designated as World Autism Awareness Day by the United Nations (UN). Aiming to increase understanding and acceptance of people with autism, autism friendly and educational events will take place throughout the month of April. We take this opportunity to discuss the prevalence of autism and in particular the research that has been done at Liverpool to highlight in particular the legal challenges children with autism face in the context of accessing their educational and health care rights.
---