"event" blog posts
Posted on: 9 November 2018 | Category: 2018 Posts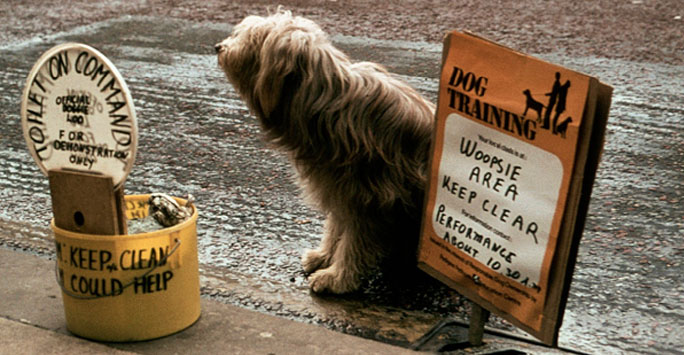 On 27 October 2018 Dr Chris Pearson from the Department of History hosted an eye-wateringly fun event exploring the history of urban dog poo to educate and entertain both young and old alike.
---
Posted on: 9 November 2018 | Category: 2018 Posts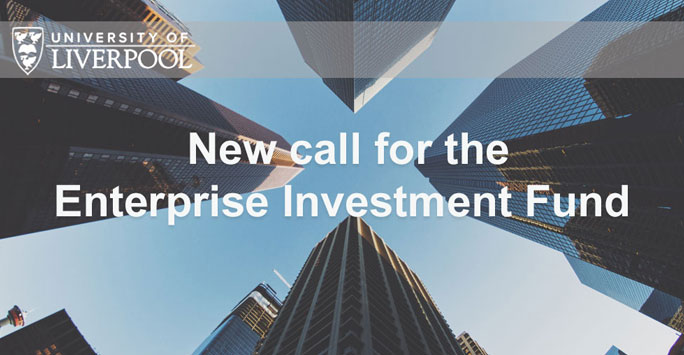 Staff are invited to apply now for the next round of the University Enterprise Investment Fund. Awards of up to £100,000 are available to de-risk technologies or explore commercial opportunities developed at the University for commercialisation projects which typically lead to a licence deal or spin-out. The deadline for applications is 5pm on Tuesday 27 November.
---