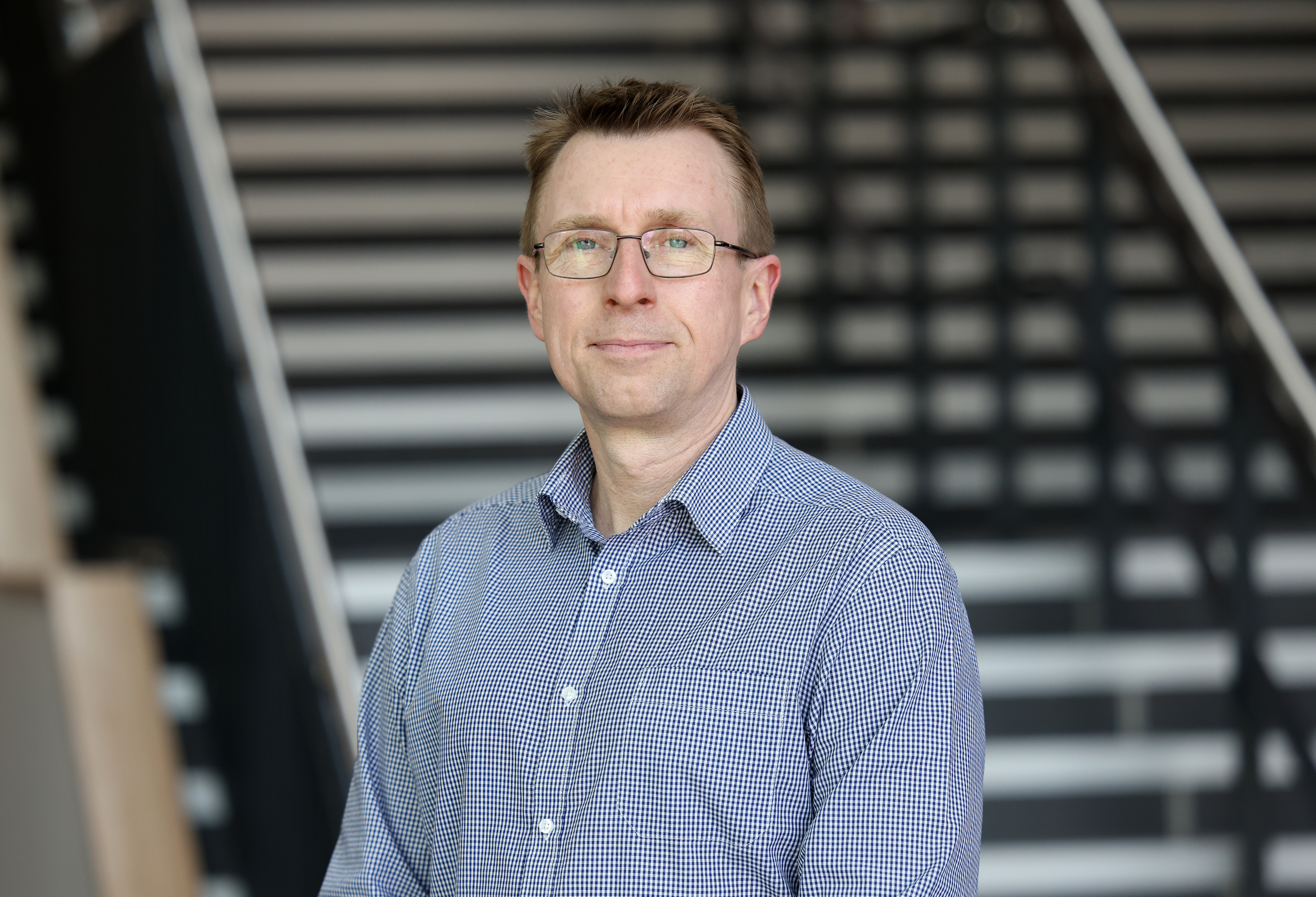 Professor
Mike
Jump
BEng PhD FHEA MRAeS
Professor of Aerospace Systems
Mechanical and Aerospace Engineering
Teaching
Aerospace Engineering Capstone Design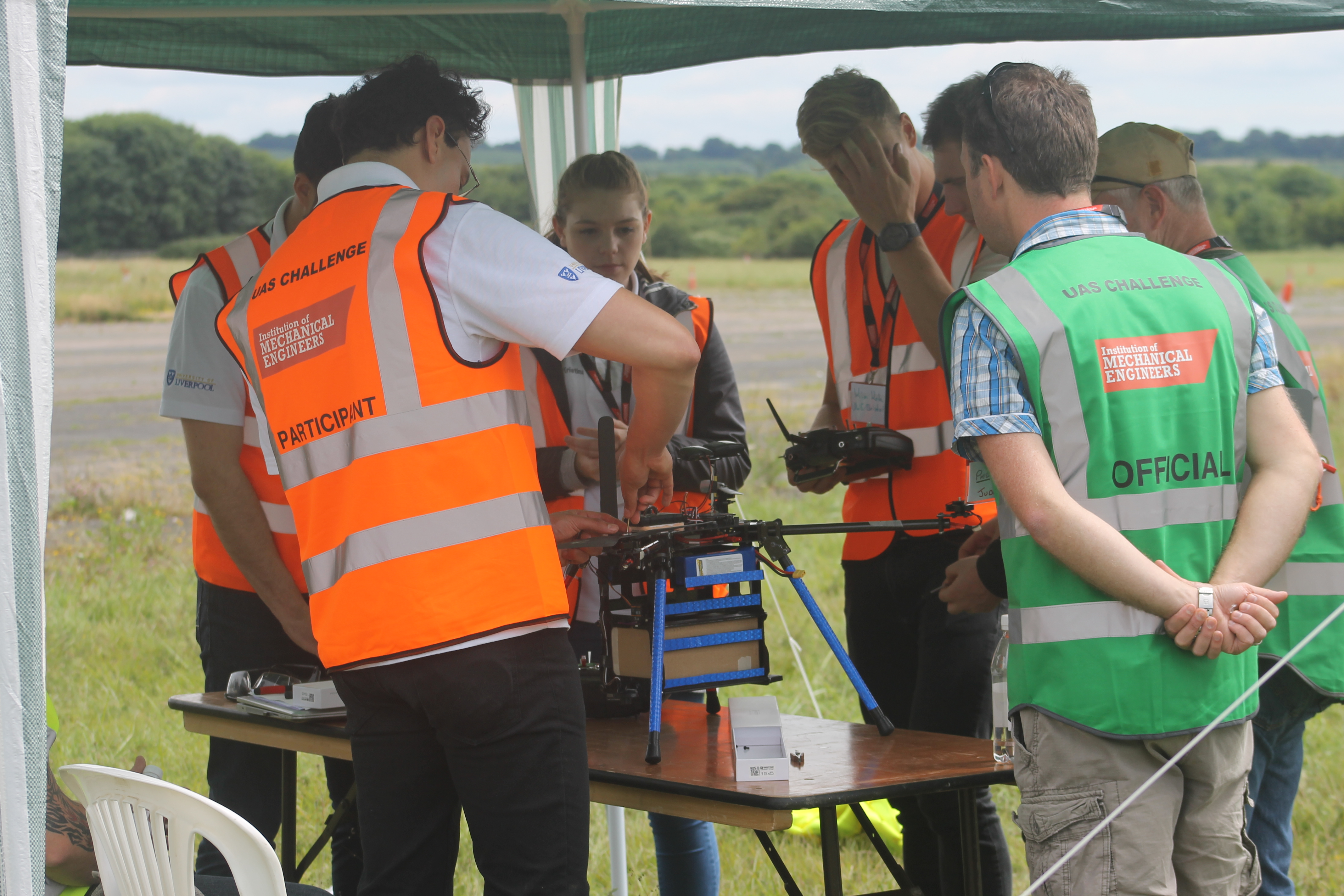 To demonstrate their grasp of the more fundamental material taught on the course, students are challenged to bring these ideas and concepts together, generally in teams, to design and analyse whole or part aircraft configurations. This develops from Year 1 (model glider design), Year 2 (simple General Aviation aircraft design), Year 3 (Conceptual Design supported by industrial engineering methods) to the final Year 4 Capstone Design Project (design of a more complex air vehicle through to demonstration in either hardware (UAV) or simulation (larger scale aircraft or rotorcraft).
Aerospace Engineering Design 3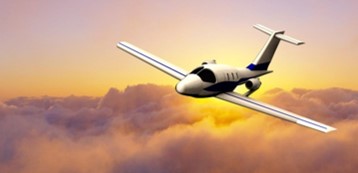 In year 3 I bring together elements of the course that the students undertake and link these topics into the practicalities of designing a full size aircraft.
Aerospace Year 3 CDIO Projects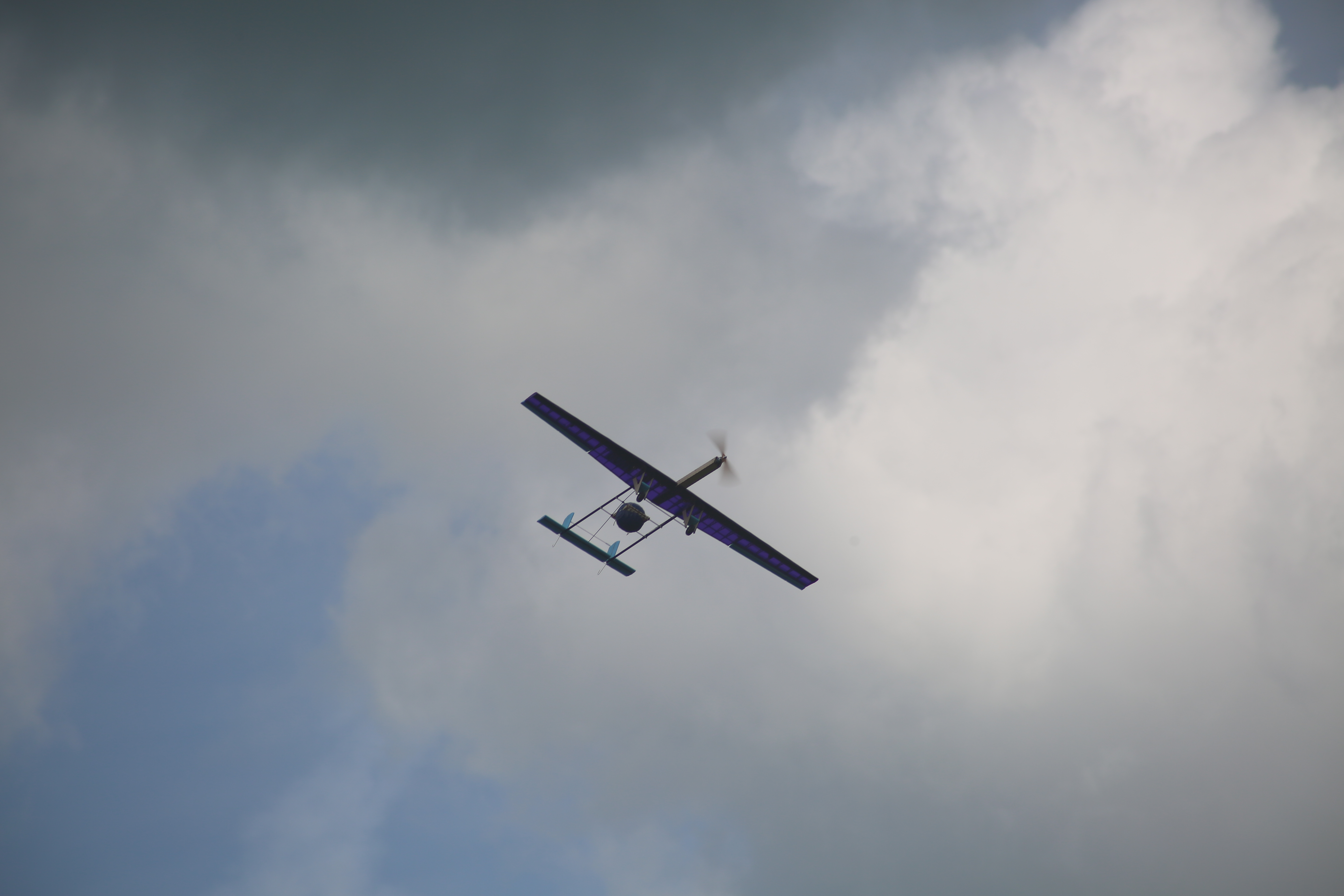 In year 3 I run a series of linked individual projects related to small unmanned aerial systems design. These are based in the practice of Conceive-Design-Implement-Operate (see http://cdio.org/) where students 'learn by doing'. This culminates with the students entering one of the British Model Flying Association's Payload Challenge competitions. University of Liverpool students usually finish with a podium place in an international field.
Modules for 2023-24
AEROSPACE CAPSTONE GROUP DESIGN PROJECT
Module code: AERO420
Role: Module Co-ordinator
AEROSPACE ENGINEERING DESIGN 3
Module code: AERO321
Role: Module Co-ordinator
FLIGHT DYNAMICS AND CONTROL
Module code: AERO317
Role: Teaching
Supervised Theses