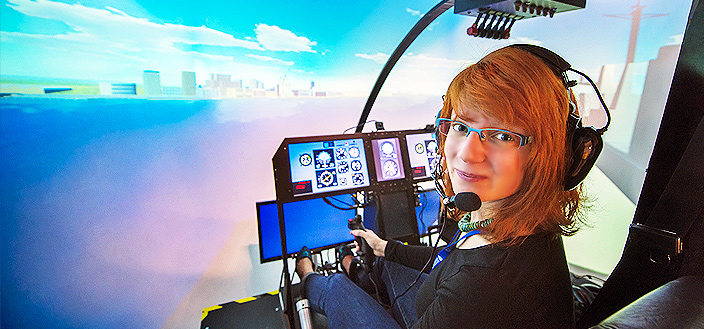 LivWiSE
LivWiSE (Liverpool Women in Science & Engineering) is a joint initiative by the Faculties of Science and Engineering at the University of Liverpool. We work closely with the University of Liverpool Athena Swan and the Equality and Diversity Networks.
LivWiSE celebrates, supports and promotes women in science, technology, engineering, maths and medicine (STEMM).
Members of LivWiSE range in age and experience, from students and academics to alumni and corporate partners. Membership is open to both women and men. Throughout the academic year LivWiSE organises events, lectures, networking and development opportunities and works closely with industry partners, women in science and STEMM organisations.
Find out more, join us on Facebook, twitter @LivUniWiSE or email liverpoolwise@liv.ac.uk.