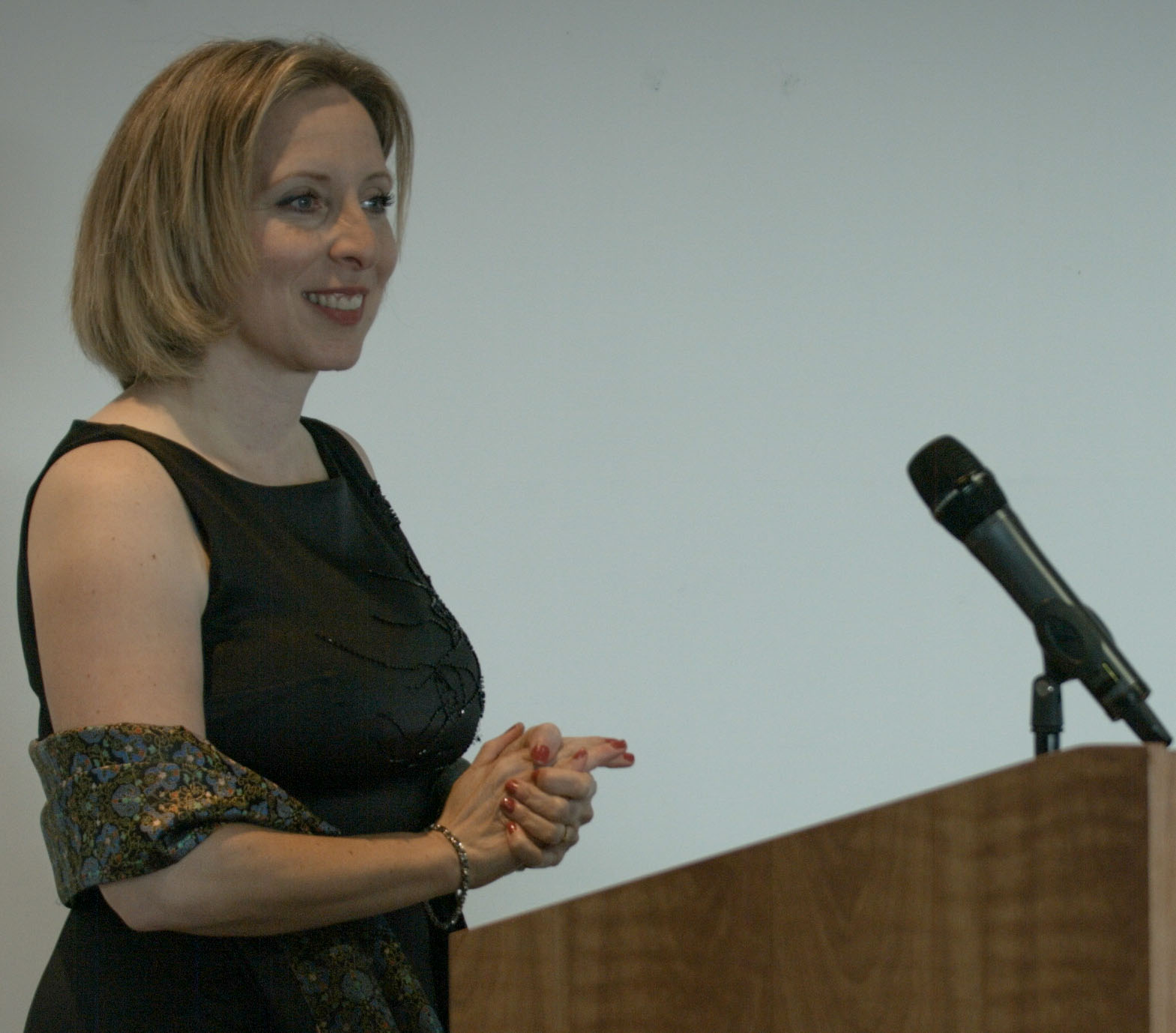 Dr
Ataa
Alsalloum
PhD, MA, BArch, FHEA
Lecturer in Architecture and Urban Heritage
Architecture
Research
Research Overview
My research primarily revolves around the sustainable management of both tangible and intangible cultural heritage, with a special focus on the UK, as well as the Middle East and North Africa (MENA) region. My studies have also extended to regions including the Arab Gulf and India.

I spearheaded the creation of teaching materials based on the AKHCP archive, complemented by additional content from ArCHIAM. This endeavor was supported by the Aga Khan Trust for Culture. Through this process, my passion for devising innovative methodologies for teaching, interpreting, and showcasing cultural heritage assets has deepened.

My interests span the safeguarding and sustenance of intangible cultural heritage within indigenous communities, and extend to those in exile and diaspora. I am also keenly invested in heritage-driven approaches to regeneration, renovation, adaptive re-use, reconstruction, rehabilitation, and restoration of urban spaces, buildings, and monuments. Currently, my investigations are centered on heritage-led post-conflict reconstruction and reconciliation within the MENA region.

Local and international heritage policies, along with guidance principles, form a cornerstone of my research endeavors and publications.

Ataa is in the process of drafting a proposal for an edited collection that delves into the interplay of migration and intangible cultural heritage in modern-day Britain. The focal point of this collection will be practice-based research methodologies. For a deeper insight, you can access further details here.
Heritage-led Post Conflict Reconstruction and Reconciliation; Intangible Cultural Heritage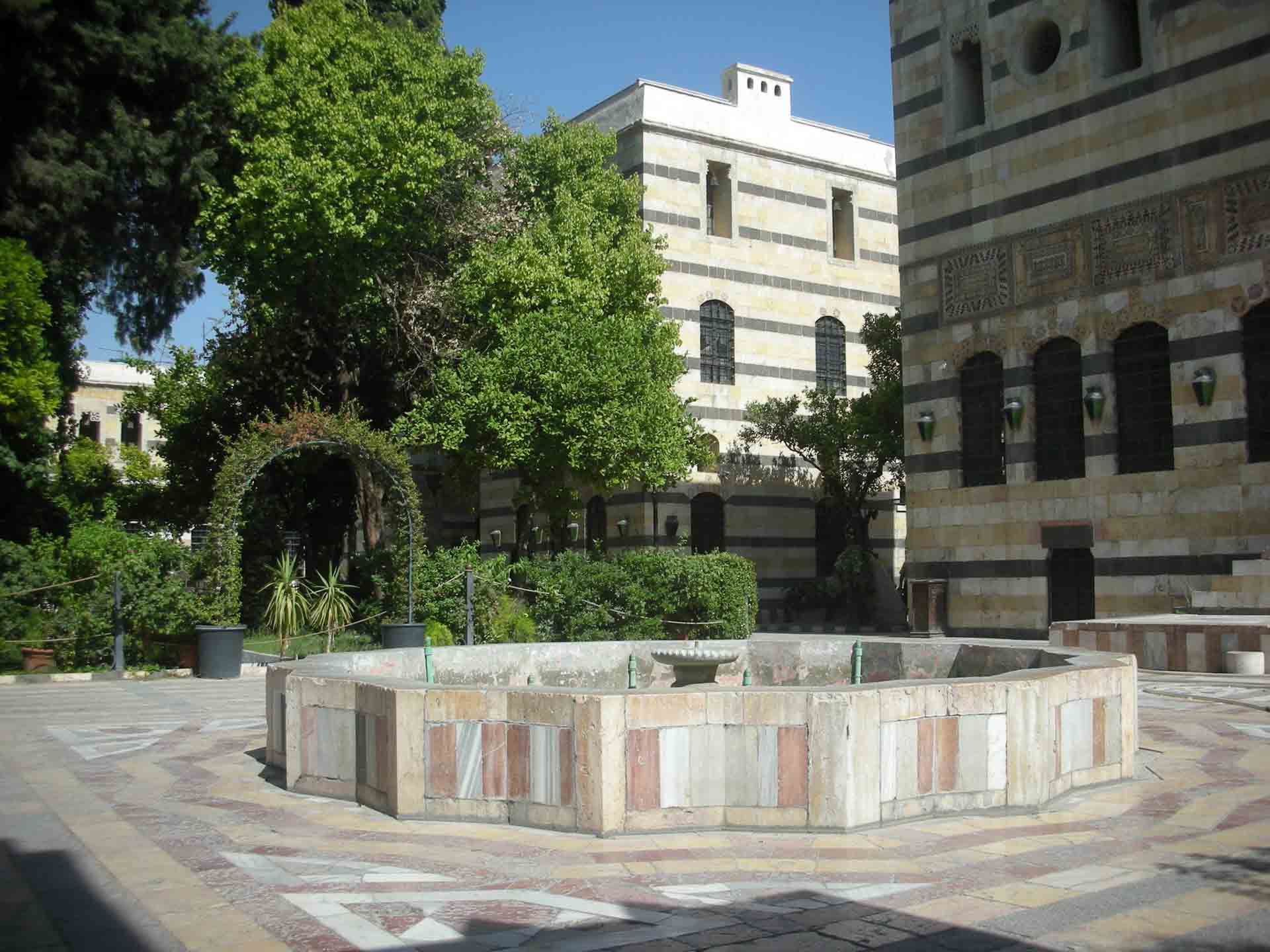 Heritage-led Urban Regeneration and Heritage Policies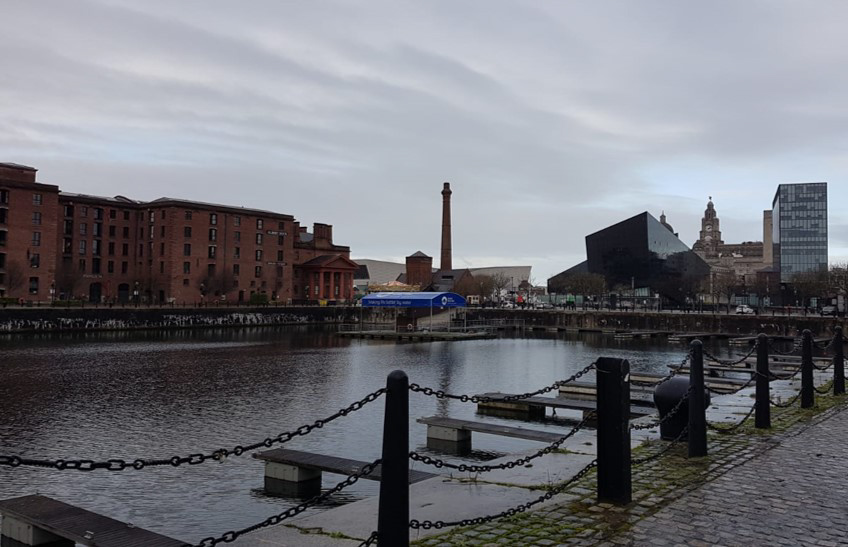 Heritage Education and Interpretation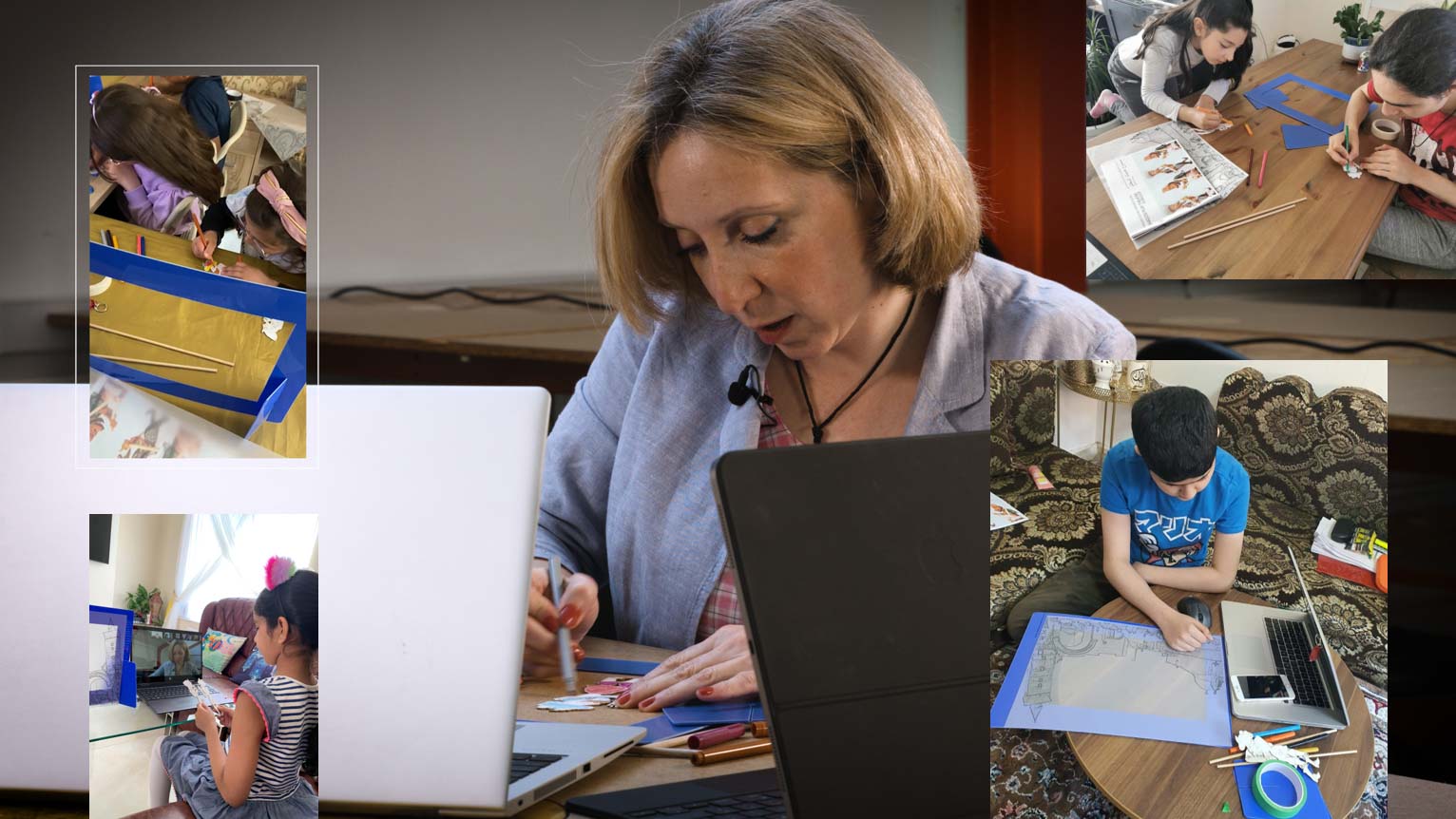 I am interested in researching and teaching topics around heritage safeguarding and interpretation. I have been working on developing different methodologies around such topics.
These are varied from workshops with school-children, designing modules for both undergraduate and postgraduate students; and supervising PhD studies.
I am interested in receiving applications for PhD or MPhil studies around heritage-led regeneration, adaptive re-use, reconstruction, restoration and post-conflict reconstruction and reconciliation.
I am currently co-supervising the following PhD studies:

• The medinas, World Heritage sites between destruction and reconciliation – Morocco (Tetouan medina) & Syria (Old Damascus-Old Aleppo).
• The Evolution of Domestic Architecture and its Impact on Family Dynamics – A Case Study of Jeddah, Saudi Arabia.
• British Malaya: Colonialism and Architecture Perspective in Federated Malay States, 1875-1941.
• Beyond the Village: The Global Value of Port Sunlight, UK.
• From One Slum to Another: A Study of Informal Settlements and Health in Jeddah, Saudi Arabia.
• Can critical discourse analysis of John Garstang's writing's provide insight into the language, networks and modus operandi of British colonialism in Turkey? (Archaeology, Classics & Egyptology department)
• Adaptive Reuse of Industrial Heritage Buildings Based on Socio-Cultural Values: A Case Study of Shanghai (XJTLU and University of Liverpool)

Research Grants
The Gulf Architecture Project (GAP)
QATAR FOUNDATION (QATAR)
December 2018 - June 2020
Restoring, Recording and Inventorying the Tangible and Intangible Cultural Heritage of the M'Hamid Oasis, Morocco
BARAKAT TRUST (UK)
January 2019 - December 2019
Research Collaborations
Dr Rida Dieb
Project:
Development of visual interaction within heritage sites: Palmyra
External
: Yarmouk Private University, Syria
This research demonstrates and enhances the role of Virtual Reality technology "VR" and Augmented Reality "AR" in preserving the spatial and visual identities of heritage sites and adding the experience of engaging and interacting with these sites visually by using complex and accurate technology. The ancient city of Palmyra is the case study. Therefore, a program / application that will be uploaded to mobile devices will be designed and developed similar in principle to travel applications around the world that depend on VR technology such as a "World Virtual Reality Tour" program, but the content and purpose are different. As the work will be done on the heritage site of Palmyra exclusively within the program and re-embodiment of archaeological monuments andbuildings that have been damaged to their previous glory. You can learn more about the project from: lms.ypu.edu.sy/palmyra/#intro.
Dr Nabil Mohareb
Project:
Analyzing the morphology of historic building entries using affordable photogrammetry techniques: a case study of Tripoli, Lebanon
External
: Beirut Arab University in Lebanon
This project aims to document, previously undocumented, key architectural elements and subsequently raise awareness among academics, public and Lebanese authorities about the values of old buildings' detailed features. This is in consideration of digital approaches that reflect the current interactive methods, which proved popularity and usefulness. The focus is on architectural elements of public historic buildings in use that link the indoor spaces with outdoor public activities, and represent a tangible heritage, where the users have their first visual interaction with; particularly doors, gates, and entrances of mosques, churches and khans.
This project also aims to highlight the importance of the intangible heritage underpinning such tangible patrimony by reviving traditional crafts related to the manufacture/repair of historic buildings' entrances, which would financially benefit local craftsmen.
You can explore some of Nabil's photogrammetry work undertaken during the Fellowship programme on his website here: https://www.nabilmohareb.com/.
Syria Trust for Development
Project:
Intangible Cultural Heritage: Syrians in the UK, Untold Stories
External
Research project in collaboration with the Syria Trust for Development on archival data of intangible heritage elements in Syria.
Syrian-British Cultural Centre
Project:
Intangible Cultural Heritage: Syrians in the UK, Untold Stories
External
Research project in collaboration with the Syrian-British Cultural Centre in Liverpool to investigate intangible heritage practices and traditions of displaced Syrians in the UK.