Study Abroad Opportunities for 2021-22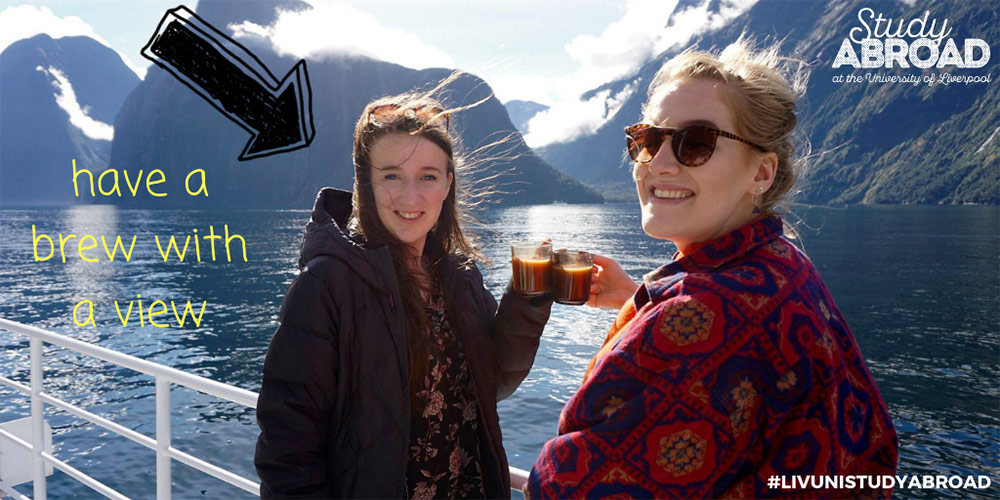 The School has successful exchange agreements with a number of universities. Students may go in either the first semester of second or fifth year.
Visit our guidance pages for more information.
Students must meet agreed minimum set academic standards and demonstrate language ability in the required language where needed.
For more info please contact our department's International Exchange Coordinator Junjie Xi, look out more details on the Study abroad pages at www.liverpool.ac.uk/goabroad or explore the global opportunities open to students.
Year in China
As with the rest of the University spending an additional year in China is an option for Architecture Students, as an additional year between 2nd and 3rd or 4th and 5th Years, or you now have the option to take the Year in China after you have finished your final year of study.
The Year in China is different from the other exchange programs as it combines your Liverpool degree program with an additional year spent at our English speaking Partner University Xi'an Jiaotong-Liverpool University.
For more information visit www.liverpool.ac.uk/yearinchina.
Applying
All applications for Study abroad are online. Application information and online application form can be accessed at goabroad/apply. Information about funding can be found at goabroad/funding/.
Study Tour
Study trips are an important part of the architectural curriculum, exposing students to new cities, buildings and cultural events. Students will produce sketches and photographic documentation that will inform their Studio projects. We offer study visits to students in all three years of the undergraduate programme, often to UK cities as well as to European destinations. The study trips are optional, and UK trips are always offered to students unable to travel abroad.