Guest Lectures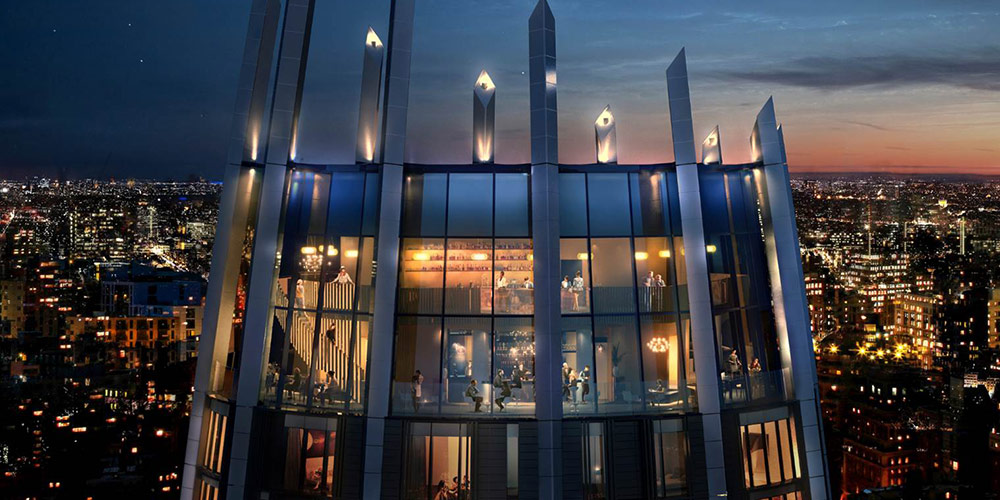 Robin Partington
…two nails and a piece of string….
1.30 pm, Thursday 19th April
The role of an architect has seen may changes. With advances in the tools that we use almost anything seems possible, but the results often lack integrity and struggle to fit in our environment. Is it time to strike a better balance between digital and analogue and train architects to be craftsmen ?
30 St Mary Axe… analogue or digital ?

5.30pm, Thursday 19th April
Click here to reserve your seat
30 St Mary Axe (the Gherkin) has changed London's sense of identity, it has become symbolic of the Capital and the future, and could only have been realised using sophisticated computers to drive the design… the reality is a far more interesting story.
Biography
"I grew up in the Northwest of England surrounded by architects and engineers. School holidays spent immersed in heavy engineering and cutting oil nurtured a fascination for the properties of materials, how things are made and a healthy respect for the craftsmanship and skills involved, coupled with a desire to learn.
Talented and enthusiastic tutors at Liverpool University led to me joining Foster Associates in 1984 where I was responsible for a wide range of projects culminating in 30 St Mary Axe in the City of London (the 'Gherkin'). I joined Hamiltons Architects in 2001 driving its transformation, before the opportunity presented itself to form a new practice in October 2009.
The result is a studio with spirit and character that makes you smile, filled with talented people who are a pleasure to work with, a source of inspiration, boundless energy, ideas, enthusiasm and a great sense of humour, a place with great projects of all kinds and wonderful opportunities where clients and colleagues collaborate in a hugely rewarding process."
I enjoy place making, with buildings that engage the senses, celebrating their context, the climate and culture of the people using them.