Guest Lecture Series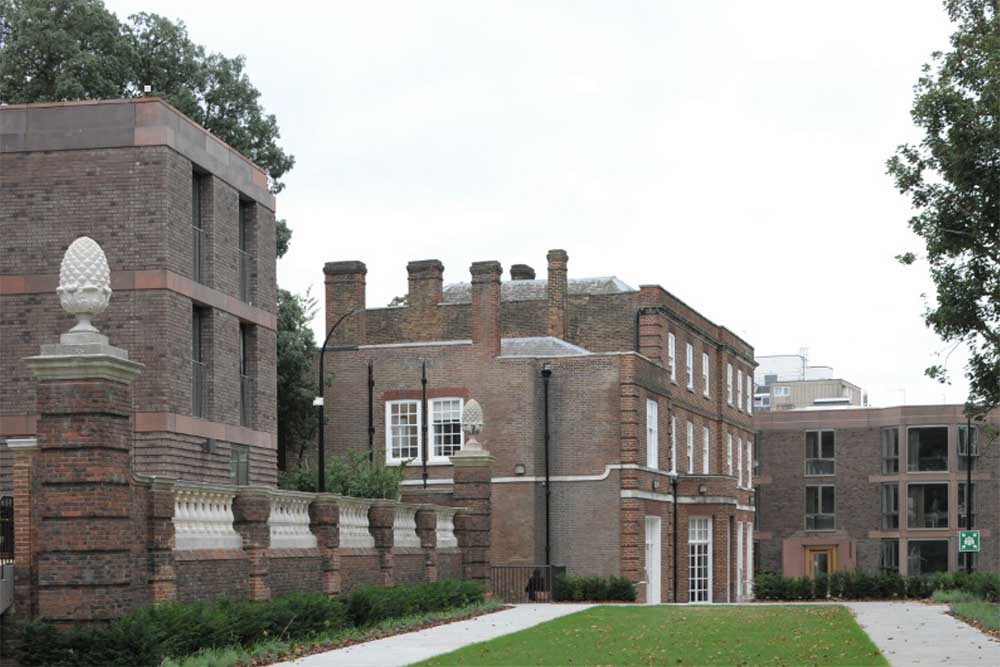 Ethic or Aesthetic?:
Simon Henley
architects Henley Halebrown
Thursday 30th March 2017, 1pm
Reilly Lecture Theatre
Simon Henley is a director of London-based architecture studio Henley Halebrown (formerly Buschow Henley). Simon studied at the University of Liverpool (1986-1992) where he was awarded the Reilly Medal, and at the University of Oregon, USA (1990-1991). He combines practice with teaching, writing and research, and is the author of The Architecture of Parking (Thames & Hudson, 2007), which won the RIBA International Book Award for Construction in 2008. Simon's next book, Redefining Brutalism, will be published in 2017 by RIBA Publications. He teaches on the MArch programme at Kingston University. He has written a column for Archdaily since 2013 London Calling more recently Beyond London.